So...I don't know a whole bunch about them, but have found a lot of their tunes online that tickle my innards immensely... what I mean is that I'm into the Arrogant Worms.
Within 40 years (or hopefully they will have a cure for ageing by then, haha), the worms will be into ME. End of morbid sentence.
Go to arrogant-worms.com/galleries and scroll down to "animations."






THIS IS CHRIS.



THIS IS TREVOR.



THIS IS MIKE.



THEY CELEBRATE CANADA DAY.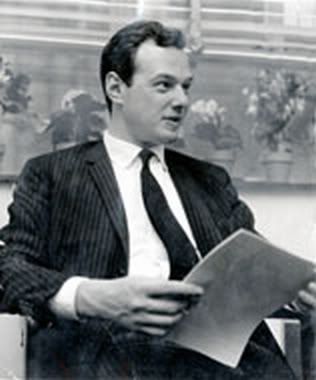 BRIAN EPSTEIN WOULD HAVE SIGNED THEM.
(Well, I don't know about that, but I would have encouraged him to!)

So ...Once again, I squeezed Eppy into something totally unrelated! Score!