Hi, I'm South Park Eppylover!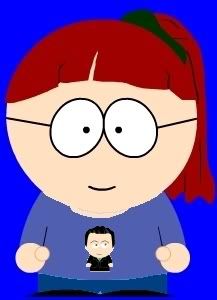 insideacloud in
beatlepics
wanted to see our boys
in swimsuits;
here you go.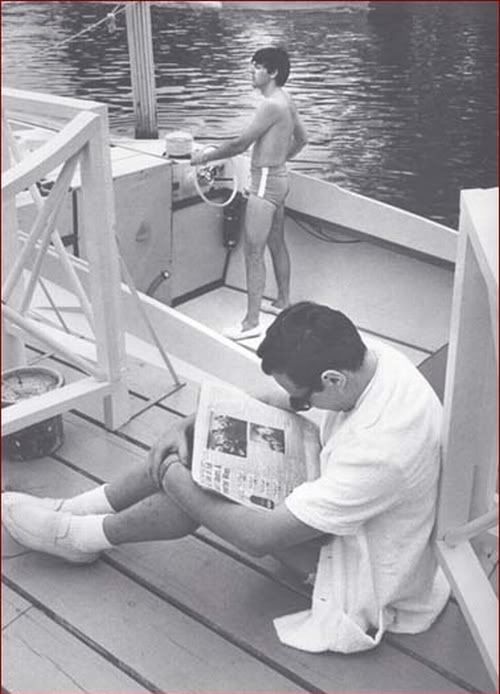 Augghhh! I wanna see Brian's chest, too!
But ... He never takes his shirt(s) off!!! ;_;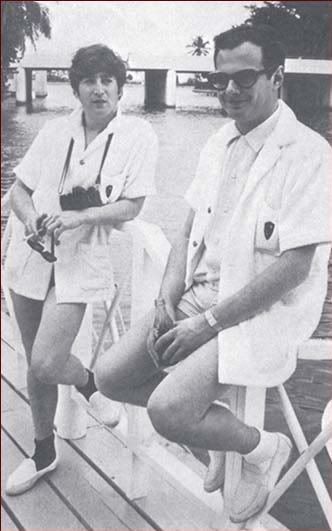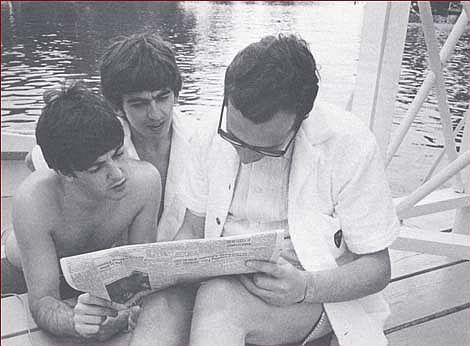 Anyroad, below is my FAVORITE Miami pic!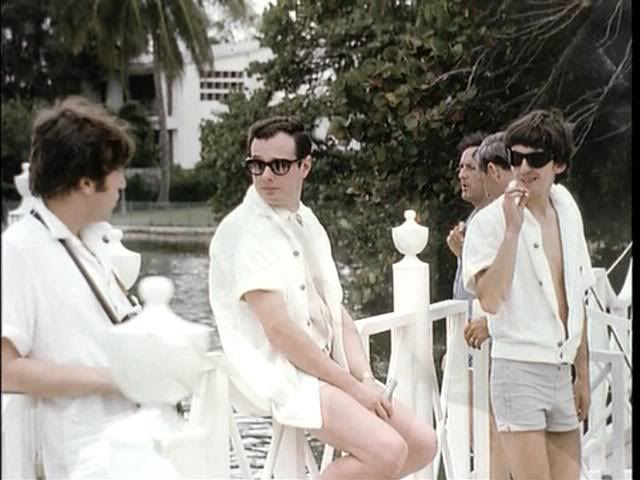 But ... waahhh! I wanna see Eppy's chest!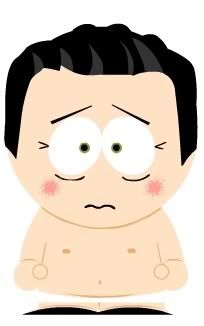 ...Yikes!-- NOW I'd like to know how his boyfriend conned him into this! Yikes!



...sorry, Eppy...