We're going to a fancy restaurant tonight to celebrate my parents' 60th anniversary.
They were married on June 10, 1945 in San Diego.
I do believe all 6 of us kids, plus the spouses and grandchildren, and grandchildren's families, and etc. will be there. Like, Wow.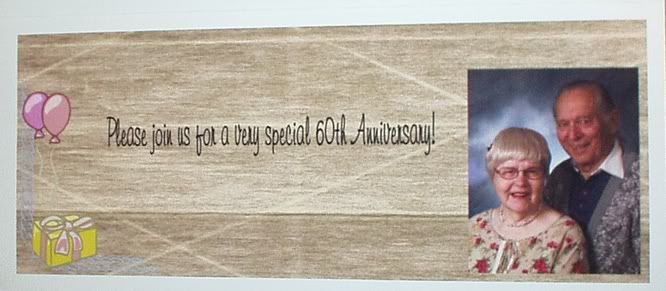 If we end up with pics, I'll post some if you'd like.