I really hate the winter/holiday season each year, and this usually results into my morphing into some kind of grumpy troll-ish hermit.


Yesterday's T'giving Dinner with our huge extended family kinda put me up in a slight mood to do something for something's sake ~ so here I am tonight on LJ forcing myself to post a few items that may be of interest. Then I'll sink back into the doldrums.

Dang it all. It's impossible to explain, especially to myself, how I can so very much miss a person who I never met and who probably would have quite disliked me if for some strange reason he had ever been obligated to become acquainted with me.

Or maybe not, but for some stupid reason it's easier to think of it that way.
Okay. And I choose to forego any psychoanalytic theorizing on that issue, thank you.
Just not in the mood.
---

Viv Jones was a secretary for the London NEMS office in the mid-60s.
Vivek, of course, is the creator of the long-awaited movie The Fifth Beatle.
(Updates on the progress of the project are now posted on Vivek's Facebook page.)


---

Brian with The Four Tops

Found a screengrab I don't remember ever seeing;
a slightly different pose, apparently from the same photoshoot as previous ones.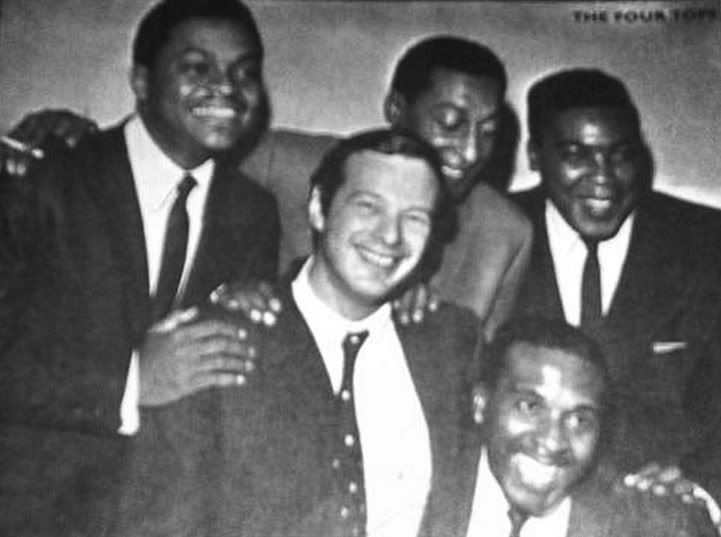 The above image goes along with these that I've posted before: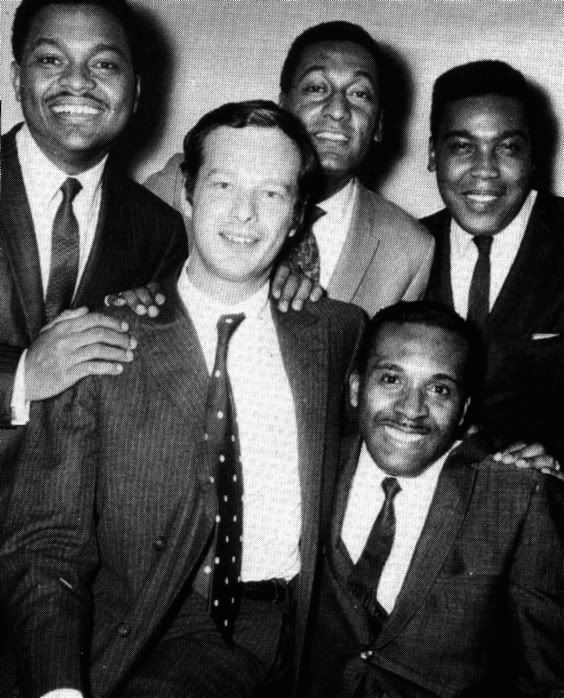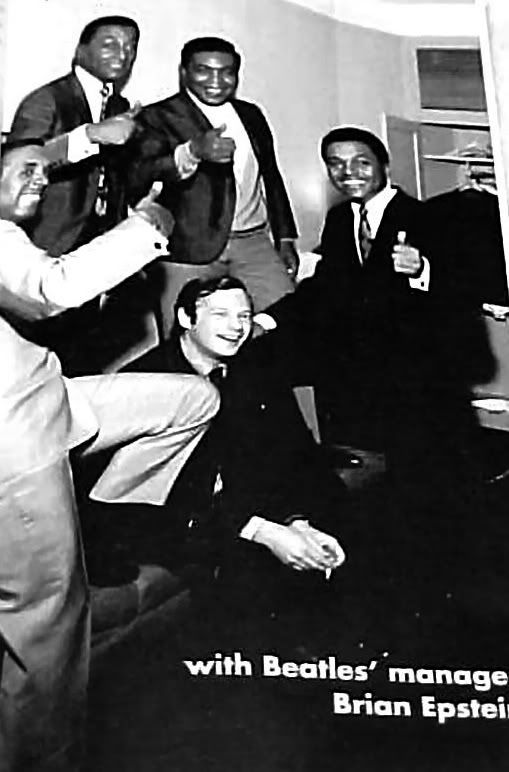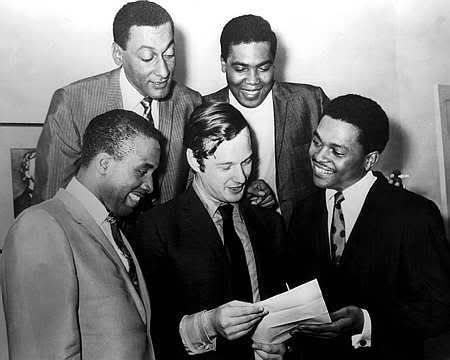 Sorry the first pic isn't the best quality, but it's a screengrab I made from an eBay listing for a rare 1967 German music magazine called Musik Parade.

It was Item Number 360406276498, just in case you want to try and search it.
The seller is a nice dependable Eppy-admiring California fella named Louis Farace. Several years ago I email-chatted with him a few times. Some of the vintage publications he comes up with never fail to amaze me.



This last one below is an age-calculating page that I screencapped last year, and the result was a bit weird ~ but in a kinda cool way; explanation below the image:



(click to see this website)
Explanation ~
When I was born, Brian was
16 years and 5 months of age ....

...and when Brian died, I was
16 years and 5 months of age!

Wow! I love the occasional odd coincidence like this.
If I were superstitious, I'd probably be jumping to some kind of silly conclusion on that one.
Ha.


Oh well, it's better than a sharp kick in the arse, wot.
And now it's 4am, time 2 TRY 2 go 2 sleep. Good luck wid dat, bee-yatch.