"Lennon Naked" wins the Eppylover WTF Award for the very worst Brian Epstein casting and depiction!
Sooo laaame...



murder comedians greenpeace comedy cd environment obit "comedy central" homicide vegan "jon stewart" death laugh.com vegetarian gay snl judaism "brian epstein" aspca british "robin williams" torah homosexual secular humanist "george carlin" freethinker 60s obituary news death amazon.com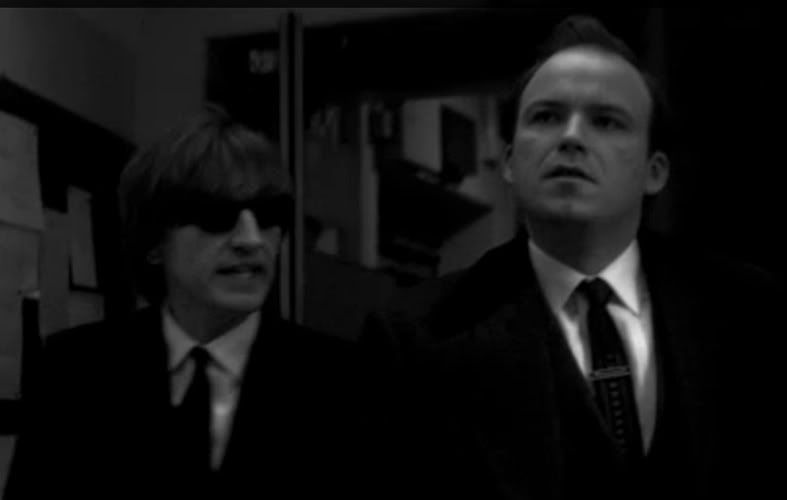 It was on PBS "Masterpiece" (35 WGVU in our area) & will air again Sun 11/28 @3am.

See it here for a limited time: http://to.pbs.org/EppyFak-ed

O WRONGNESS. I FART ON THEE.



---