שנה טובה
L'shana Tova to my lovely Jewish friends.
And just a regular ole "have a nice day" to the rest of you.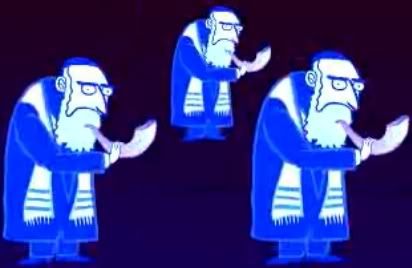 click for crunk
---

I tried, tried, tried to get to sleep. All night I tried.
So I get up and do this internetzing ~~ and NOW I am passing out.
At a quarter to 10am I am passing out!
OY GEVALT. *forehead palm*
So nu, what do you expect? I live in Meshugan.