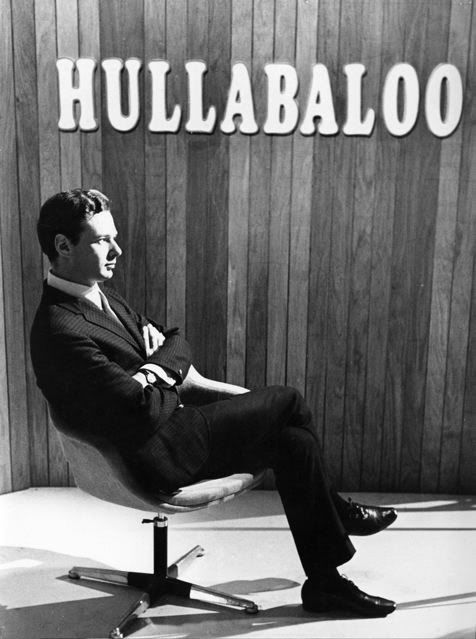 (Click to see one of my best old Beatlepics spammies from Nov.2005)

The sad story behind the missing pics in some of the linked posts at the end of the Beatlepics spam:
When Og abruptly terminated our Comcast in Nov.2008, an ungodly number of stored images were lost forever (except on my hard drive at home).

Helpful hint of the century: Never use your ISP (Comcast, AT&T, whoever you pay your internet bill to) as the storage place for any files!

Use an independent free image and file hosting utility such as Photobucket, Flickr, etc.

Flister Question: What is YOUR favorite image hosting site?