Brian LOOOVES his polka-dot silk Hermés scarf!
(And so do I!)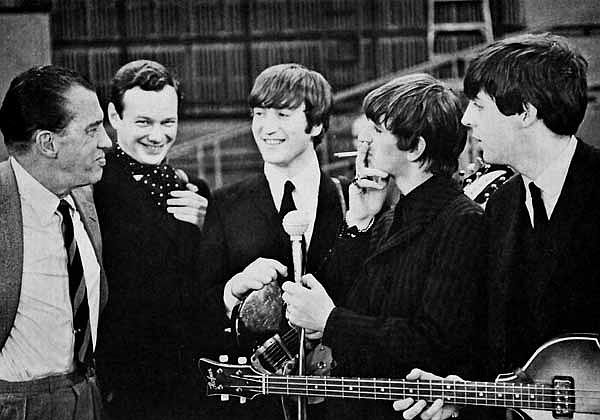 Click pic for more Sullivan



There were some really choice contact sheets being auctioned off a few years back.
I would have killed to afford them!

This one includes the ones from which I made the icons "Nu?" and "Back off, bitch!"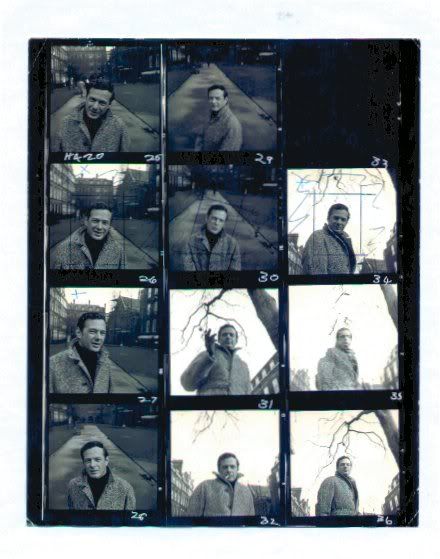 You may recognize "Oopsy" on this one, which was also a contact sheet sold on eBay.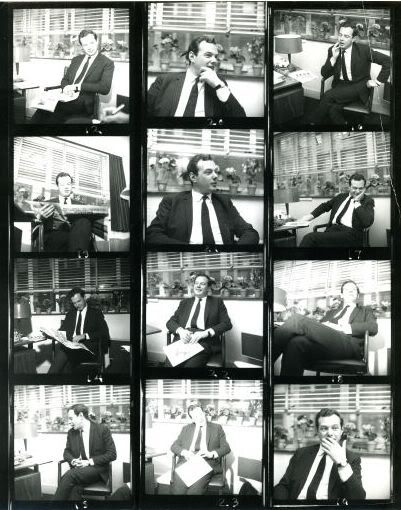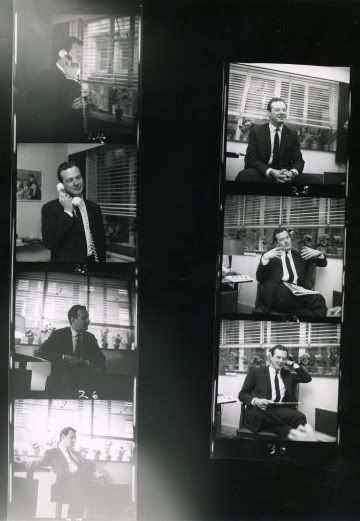 I cropped and masked this Eppy from a pic of Bri & the Boys traveling on the Japan tour, and it's the one I used to make the "Damn, I'm cute" icon. If I ever find the original uncropped pic again I'll post it. I did look for it for quite awhile unsuccessfully.



G'night all!


---