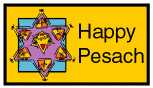 "Quick Pesach Fun" ~
from an Israeli standup comic's blog called What War Zone?

Y Y Y Y Y Y Y Y Y Y Y Y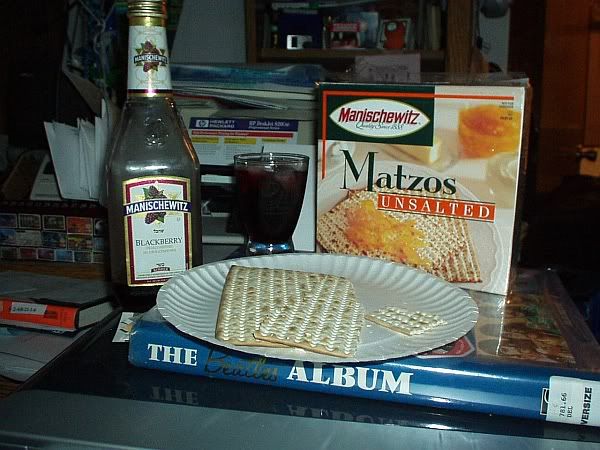 Sorry, nothing you can do will make the eppylover kosher,
for Passover or anything else.
---
In other news...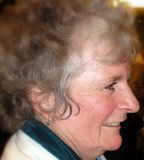 Maggi Hambling Chosen
to create Liverpool statue
of Brian Epstein?


Lots of clickable enlargable thumbnail examples of her previous work. Yikes.
Please tell me if you think I'm an old poop,
but I think I make a few good points...?


---