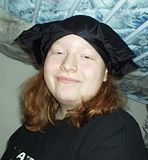 I received this as a sort of Easter email "card"
from Daughter of Doom herself.



STEPHY EXPLAINS ~~
"My rather... interesting picture that I'll blame on Government homework (it's boring as hell)..."

A cross-mixture of Easter Bunny with "Rampage (video game where you play as monsters and destroy cities), and Trogdor (burninating the peasants)... *shifty eyes* yeeahhhh."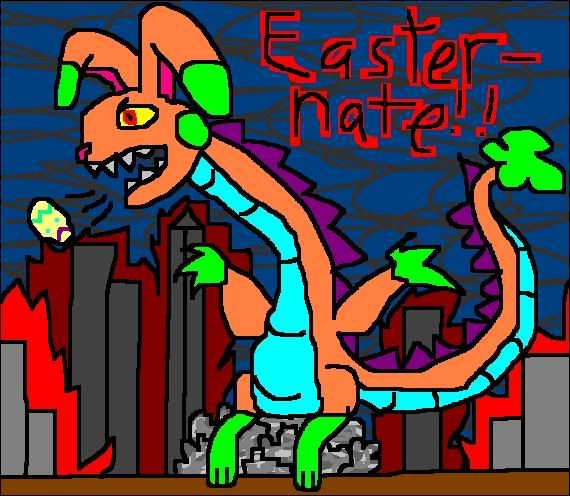 Extra added vidgift from Stephkotsu!

http://www.youtube.com/watch?v=vGd-1gnis1g

You're welcome, hee hee.

---

A little Monday edit for those lucky enough to tune in late:

---