I have caught the cold/flu/whatever it is
that Stephy had been recovering from
for the past 3 weeks.
It's awful.
Do not want.

Fortunately, I had saved a post for today.


LOL!
Harry Epstein had his employees believing
'Shabbos Goy' meant 'Saturday Girl'
~~ excuse: 'the busiest day of the week' ~~
rather than the actual religious reason.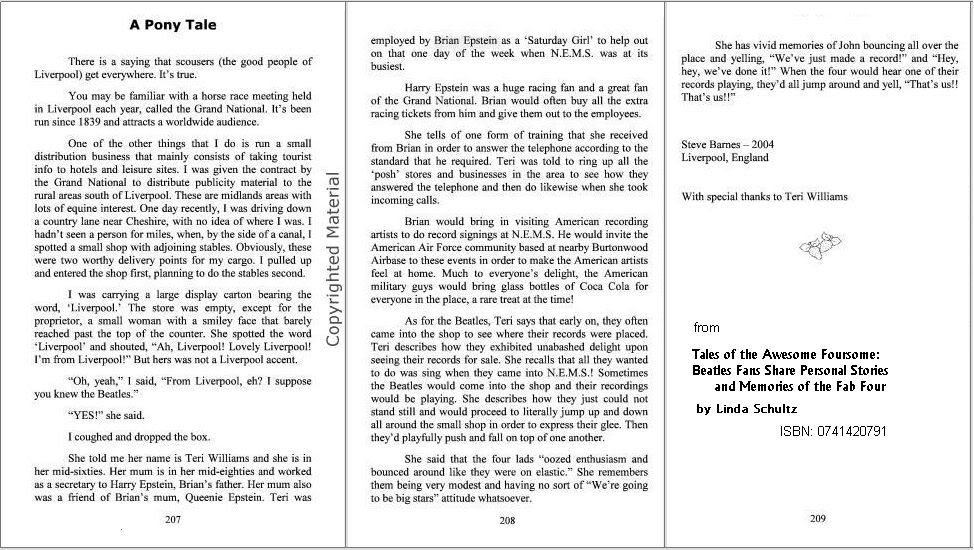 ......BTW, I liked "Brian would often buy all the extra tickets from him and give them out to the employees."


---