Sorry I haven't been "with you" the past couple days. I've been feeling rather shite-y, and a little busier at the same time.

While going through greeting cards to buy a few for the birthday bash we had for me mum & dad (Stephy's grands), and me nephew-in-law, I happened across a card that spoke to me so very strongly and humourously.

In fact, I was rather pleasantly shocked: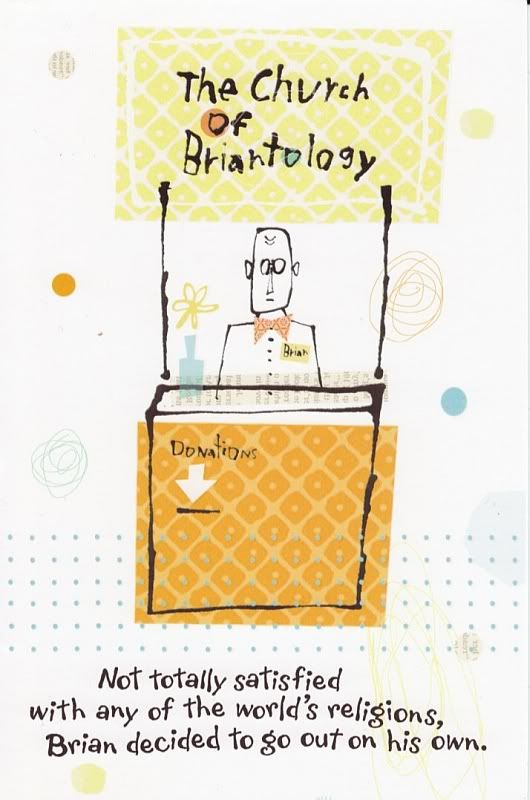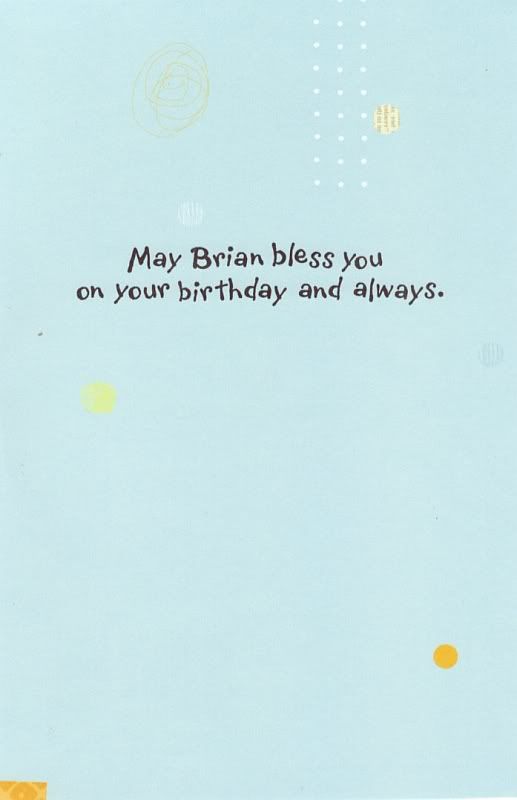 ...Well, it DOES ...kinda... fit in with Sunday.
Sorry for the lack of a shmooze yesterday. I suck.

I shall have to make up for it two times over next Shabbos.


Okay, see y'all later, then...



---