(SORRY, I FORGOT WHO MADE THE ZOMBIE BRIAN FOR ME!)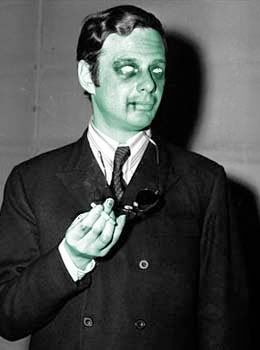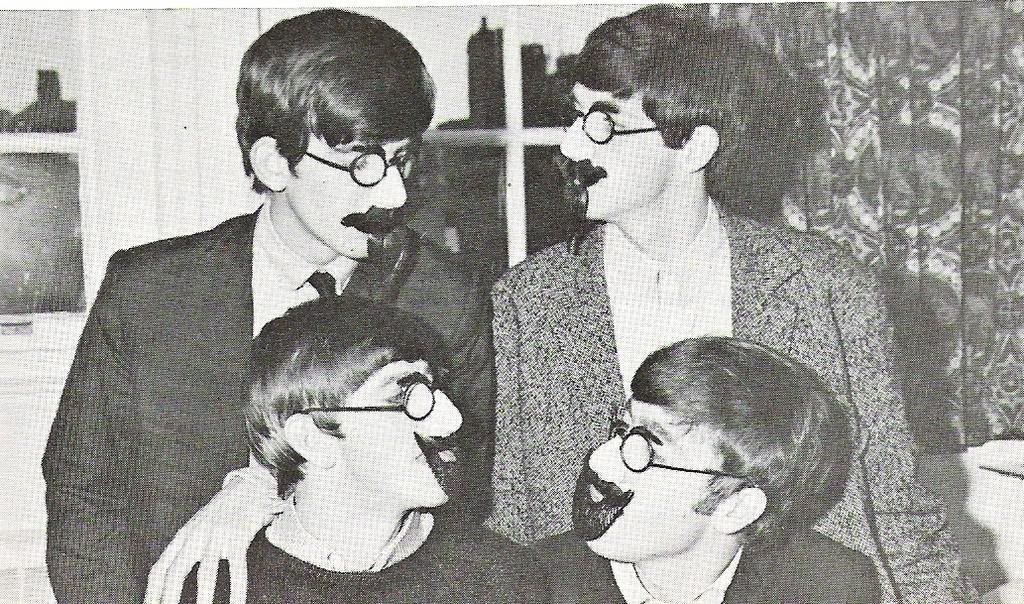 ~~ Click for John
~Click for George
~Click for Paul
~I couldn't find a site for Ringo, only this archived pic :(



That does NOT look like George at all. Or Richie either.
(Merely a hideous great hooter does not a Starkey make.)
And if I had photoshop, I'd sneak in a Brian ~ at least as an eppy-taph on a stone, hehe.



Kinky Friedman formerly of The Texas Jewboys
and most recently of the Utopia Animal Rescue Ranch
also wishes us a Happy Punkin Day!
(Although the pumpkin also resembles Leon Redbone, hahaa)

...Since Og is refusing so far to buy us some candy to pass out to kids, I suppose my Halloween
will be the same as last year ~ watching TV or using the laptop in the bedroom with all the rest
of the house lights out to make it look like nobody's home.

---