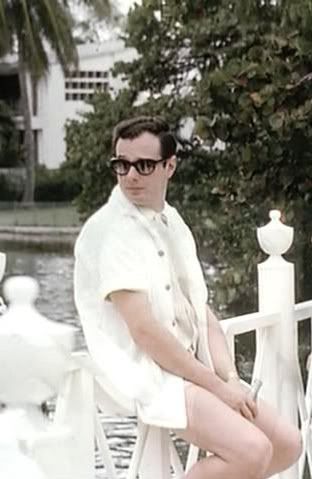 10/17 EDIT ~

Ah, I just found another YouTube vid that's exactly the same as the one below, except with a little bit more content before and after the photo montage.

Then I saw some comments saying that the vid is not rare, but cut straight from Anthology.

Well, I didn't know that, because I've never seen Anthology. Reason being, I don't think I'd be able to sit through it ~ there's not enough Brian content for me.

When it comes to just The Beatles without Brian, it's difficult for me to work up much interest ~ unless it's a really bizarre or fascinating new thing. I'm sure someday I'll watch it. They've got it available to borrow from our public library.


---

Nice video of the boys

(mostly pics, actually)

in Miami, February 1964

set to "I'll Follow The Sun"

(Watch for some rare pics!)


http://www.youtube.com/watch?v=MY6shF8U1N4



♥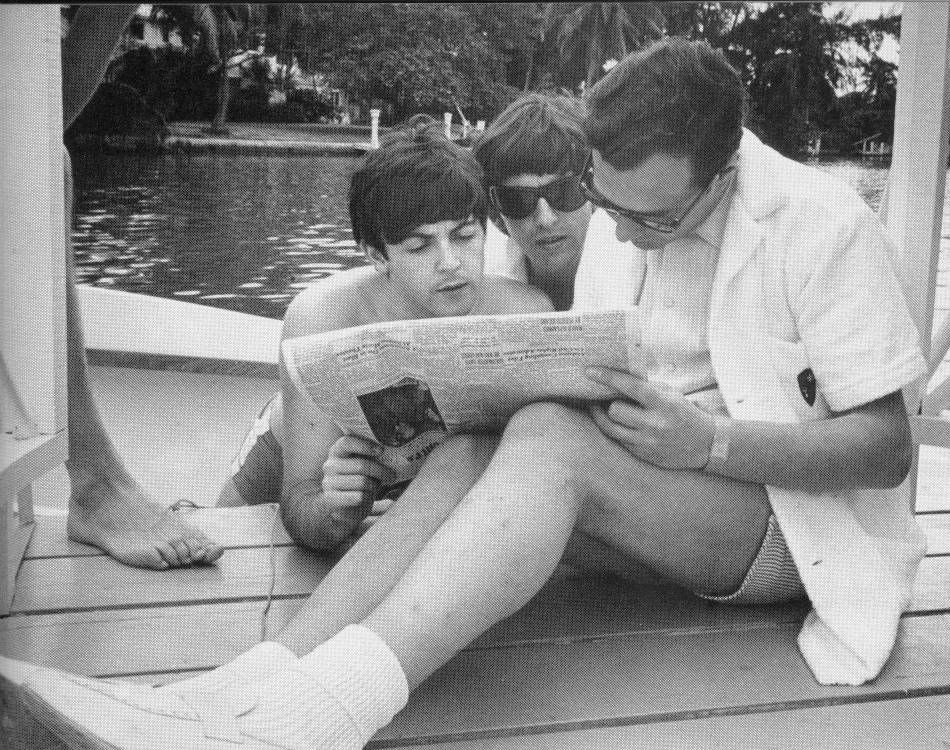 jew jew jew jew jew jew jew jew jew jew jew jew jew jew jew jew jew ♥