1967, August 25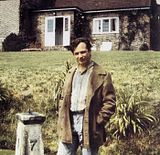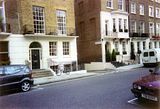 Afternoon: Brian goes to Kingsley Hill.
8:00pm. Peter Brown and Geoffrey Ellis arrive in Kingsley Hill.
10:00pm. Brian announces to Peter and Geoffrey he will take a drive.
Brian arrives in his Chapel Street house to spend the night.


Recent photo of 24 Chapel Street, Belgravia, London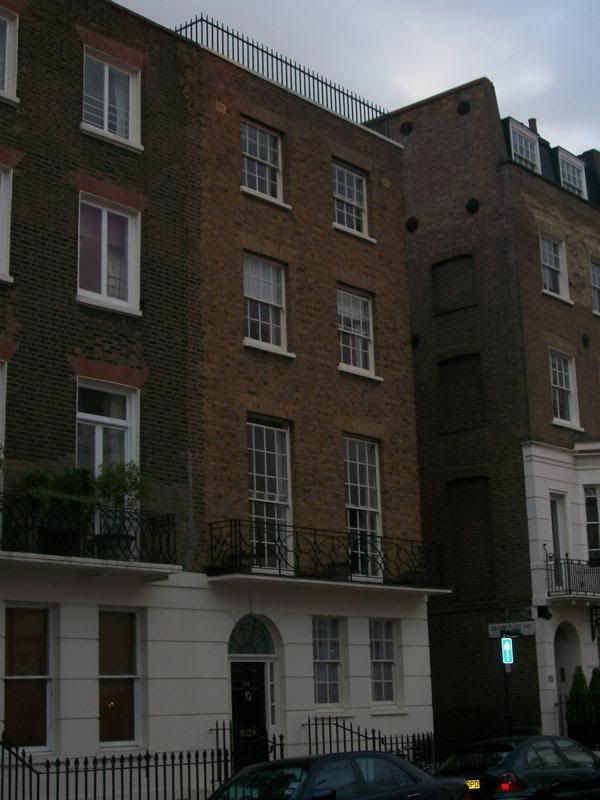 Also that same day in 1967
Brian receives by phone news that BBC television offered Cilla Black her own series.


Afternoon: Beatles embark on trip to Bangor, Wales from Euston station


August 25 in previous years

1966 - Concert at the Coliseum, Seattle.


1965 - `Help!' single, 5th week in the Top 10 (UK New Musical Express chart).


1964 - US Gold certification for `A Hard Day's Night' single.


1963 - Concert at the Queen's Theatre, Blackpool.


1961 - Performance at noon at the Cavern Club and at night on the MV Royal Iris ferry on the Mersey river.
Info nicked from DM's BEATLES SITE by Dmitry Murashev
---