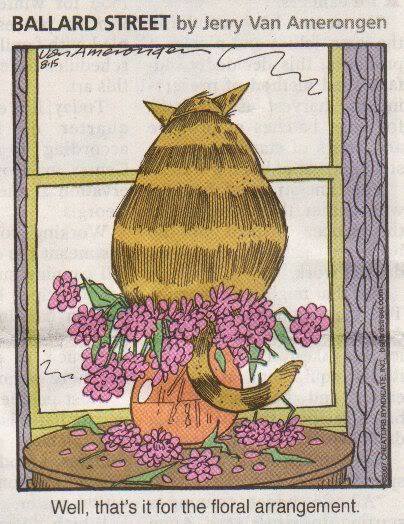 The creator of this comic, Jerry Van Amerongen, lived on Ballard Street ~

~ which is an actual street in Grand Rapids ~

~ and this was the type of environment that I grew up in.
When I was 11 the family moved from Grand Rapids to suburban Grandville.

Sorry, I just feel like comics right now.


The below images, hotlinked from the Comics.com website, will probably only show up for another week or so.

---