Example 1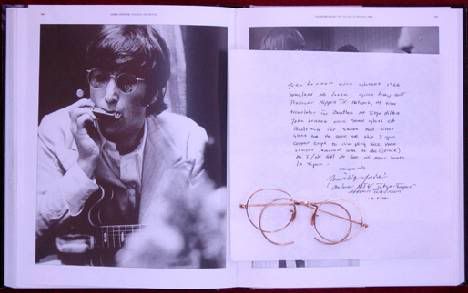 Oh my. A Japanese translator that John chummed with during the Beatles' 1966 Tokyo pseudo-"imprisonment" (Budokan fiasco) is selling the glasses that John gave him before the Fab Four left for home, as a remembrance of their friendship.

Unfortunately, when John was killed in 1980, the guy trashed the lenses from the glasses, so only the frames remain. Why? He explains (grammar not corrected):
"Sunglass no lense, given to my self Producer Nippon T.V. Network, at time translator for Beatles At Tokyo Hilton John Lennon wore same glasses at Budokan for shows had silver glass too he gave me this I gave copper cups to him very nice man lenses removed whe he die (black) as I/we feel he see us after death in Japan"
What a waste.

eppylover sez
So many times, common sense suffers due to religious belief ~ this is a worldwide scourge, and of course not limited only to Japanese culture!

They named this sale
The Dead Can See.


---
Example 2
Comedy Relief
Oh, dear. Oh, dear. It's "Adult Engrish Week" ~


~ so if you click this link you better f*ing well be over 18 and be {vulgarity} ready for [expletive deleted] naughtiness.

Here's their main page which this week displays a disclaimer and leads us to the adult Engrish for today.

= ♥ ♥ ♥ ♥ ♥ ♥ ♥ ♥ ♥ ♥ =

And for the rest of us, pure of heart and mind, *snork* I bring you a few misc. images I found whilst perusing my photobuckets yesterday for Yellow Sub post fodder: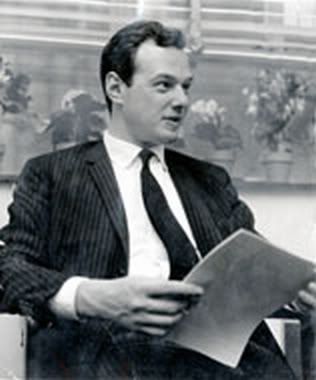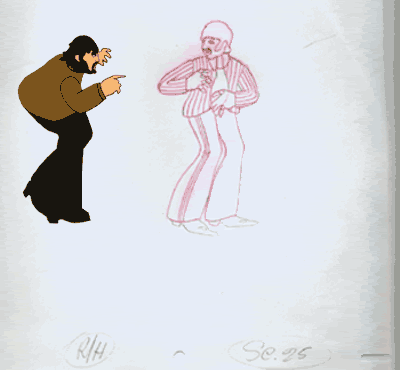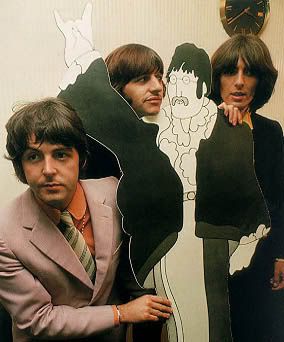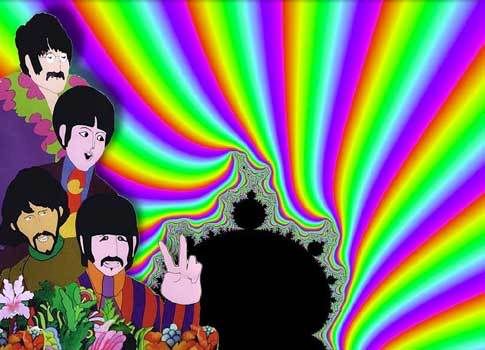 (Braggy braggy time ~

I've got 2 sheets of these
"60's pop culture"
First Day Covers from 1999)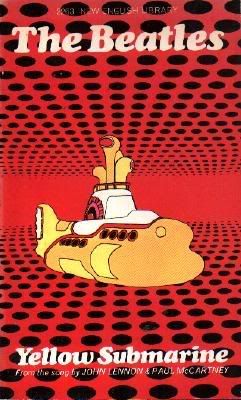 ---