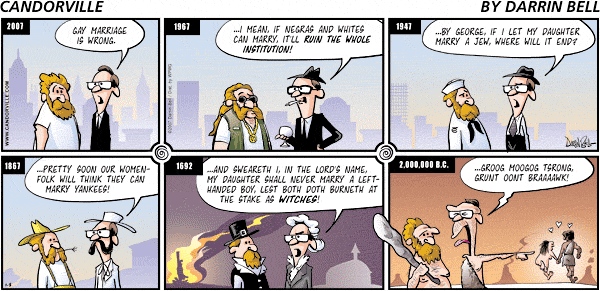 ...and totally unrelated to the above:
Oh my goodness. Even though I love the character of Mr Monk, I have never really sat down and made myself watch most of the episodes (but, that's true of me and all TV shows since approximately 1980).

I was not aware that Sarah Silverman played Monk's stalker on that show.
So when I came across the following promo, I was all WTF: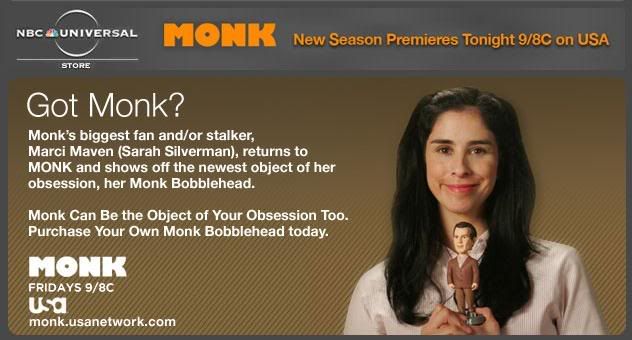 Unfortunately, it aired Friday night, but I'm sure I can catch it on reruns... if I happen to stumble across it, that is.


---
~*~*~ TOTALLY UNRELATED AGAIN, except maybe that it's all in the realm of humourousness:

Perhaps we're not supposed to pass this on ~ but why not, since it can also serve as a promo for the
comedy_albums community ~


This post gives you a near-complete discography of Eddie Izzard mp3's!

Oh man. All in one place! Go for it! Hey, if you join just to get those Izzards, you can always un-join afterwards, y'know.



---