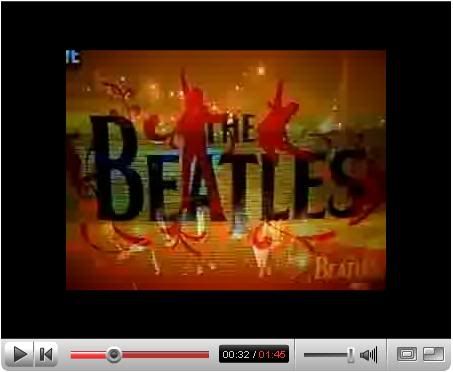 There are several YouTubers who aimed their cameras at the TV screen and posted their vids.

Look for these to be obliterated soon by Viacom ~ so, if you want them, and have one of those programs that saves flash vids, go for it now.


Various Inner Circlers were shown
in the photo and video montages;
however, unless I missed him,
still no Brian.

I am looking forward to finding the entire show in either wmv or avi format somewhere, perhaps
beatlefiles or another Fabs-related community.




{{ eppyloveris always accepting new friends }}
---