CLICK ON EM TO ENLARGE
...1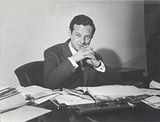 ...2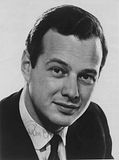 ...3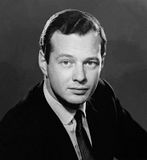 ...4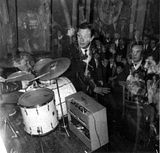 1. Brian at his desk, by Peter Kaye, 1132x860

2. Larger than the one I posted before! 2116x2850! Dezo Hoffman's photo of Brian, included in the Official U.S. Brian Epstein Fan Club package

3. Another Dezo Hoffman pose, 1384x1507

4. Mike 'McGear' McCartney's inadvertant 1962 double-exposure featuring Brian Epstein, 675x610



Photos number 3 and 4 come to us courtesy of
Chazz Avery,
awesome webmaster of the awesome
BeatleSource ~ and ~ The Savage Young Beatles
Check out his sites; he adds pics and info to them often!




---