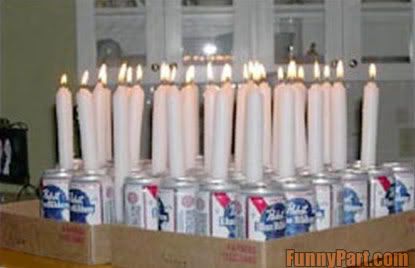 Many happy returns
( but not of gifts, hopefully

)
to
neongoddess &
bclover_1231!


I usually forget birthdays, or don't keep track of them if they're not listed on the birthday list ~ that is, if I happen to check the "My LJ" page.

So, many apologies if I missed any other flisters in the past...

I rule at sucking. Not to mention suck at ruling!