The below is brazenly stolen from a couple of comments by member "instant_karla" on the BeatleLinks Fab Forum
---

New York Post Story

April 6, 2007 -- THE inside story of how Eric Clapton sneakily stole his pal George Harrison's first wife, Pattie Boyd, has finally been revealed.

In her upcoming autobiography, "Wonderful Tonight," Boyd, a former London model, says her 10-year storybook marriage to the beloved Beatle collapsed after she received an unexpected love note from Clapton.

"One day, I got a letter in the mail. It was written on a piece of paper torn out of a copy of the novel 'Of Mice and Men,' " writes Boyd, the inspiration both for Harrison's most famous song, "Something," and for Clapton's "Layla." "In tiny, scrawly, little handwriting it said, 'Dear Pattie, I have always loved you and this is breaking my heart. All I want is to be with you.'

So I showed it to George, who just dismissed it. Early that evening, the phone rang and it was Eric. He said, 'Did you get my letter?' "

Boyd launched into an affair with the guitar great and eventually dumped Harrison to marry "Slowhand" in 1977. That marriage would last 11 years, and through it all Clapton remained friends with Harrison, up to the Beatle's untimely death in 2001.
---
The "Hodder Headline" site for booksellers, teachers and authors
~ coming 08-23-07 ~
Wonderful Today: The Autobiography of Pattie Boyd
Pattie Boyd/Penny Junor
ISBN 13: 9780755316427 ISBN 10: 0755316428
Publisher: Headline 23/8/2007
£20.00 RRP Hardback

Official Book Blurb ~~
Pattie Boyd was the Queen of the Sixties and beyond…a drop-dead gorgeous model, photographer, and the inspiration for the timeless songs Something, Layla and Wonderful Tonight. Her story is one of drama, struggle and, ultimately, affirmation, but her struggles `against addiction, tragedy, infertility` were lived with two of the twentieth century`s greatest musical icons: her husbands George Harrison and Eric Clapton.

Now, after 40 years, she tells her extraordinary story. From growing up in Kenya in a privileged but broken home, becoming a sixties supermodel, working with David Bailey and Ozzie Clarke, and meeting the Beatles, to marriage to George and then Eric, to the accidents and brushes with tragedy – her own and Eric`s – this is a mesmerising human story.

Written with the acclaimed biographer and journalist Penny Junor, WONDERFUL TODAY is rich and raw, it is funny, heartbreaking and heartwarming.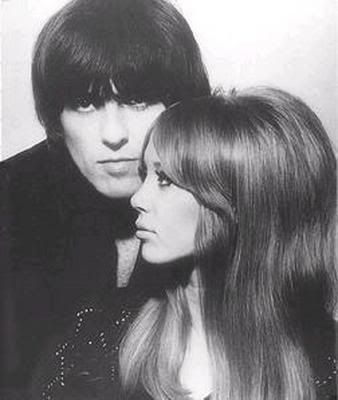 George and Pattie Harrison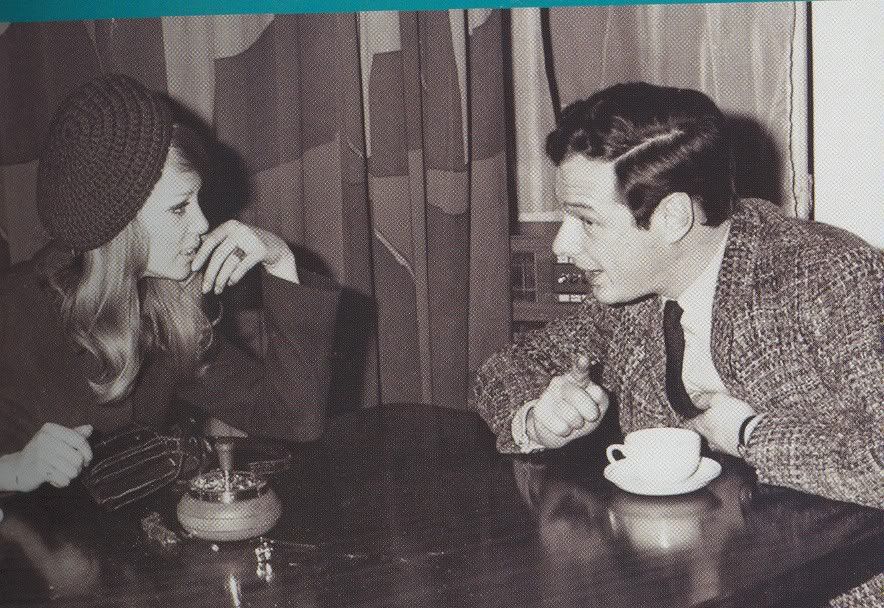 Pattie and Brian Epstein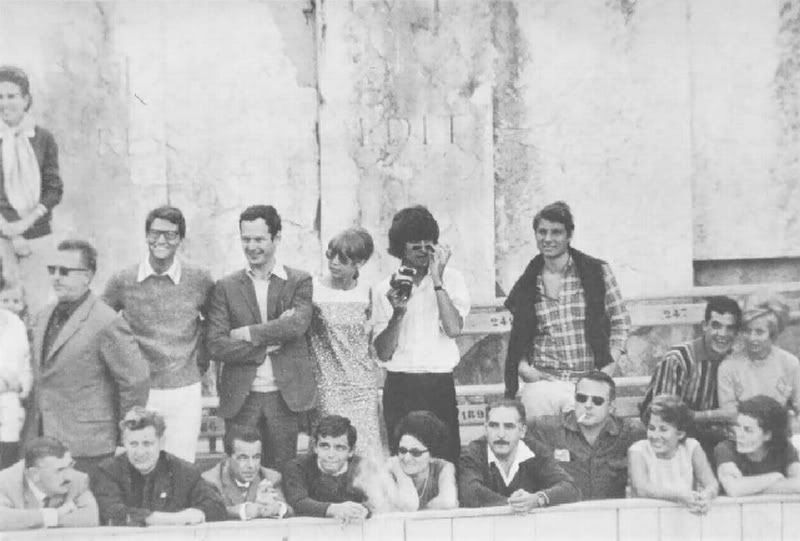 Brian subjecting Pattie and George to flamboyant barbaric idiocy in Spain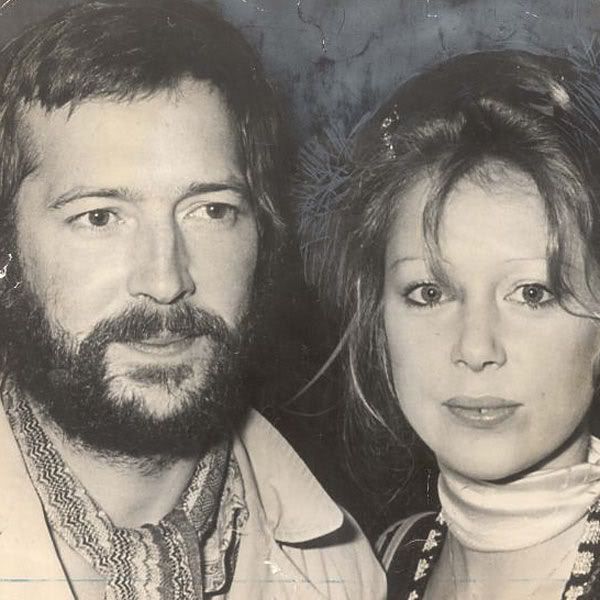 Pattie and Eric Clapton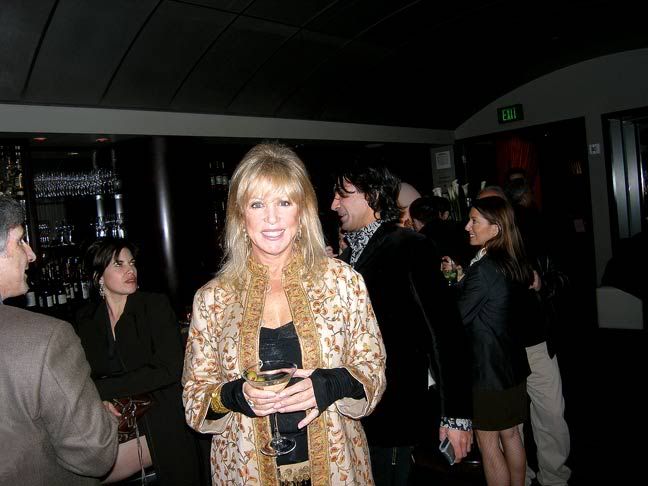 Pattie in 2006