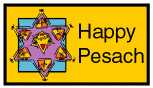 This is lovely...♥
Manischewitzville
A celebration of Passover in sound and pictures.

---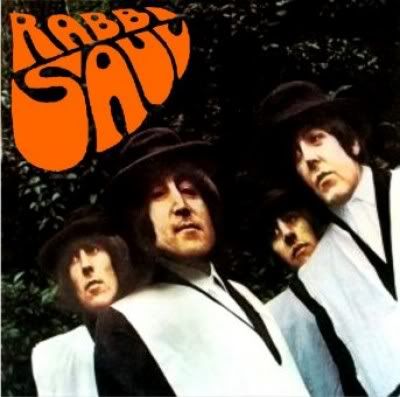 Click to play A Hard Day's Night in Yiddish
Sung by Gerry Tenney Lost Tribe

If that link doesn't work try [ THIS ONE ]
or [ THIS ONE ]

The website for the group: http://www.californiaklezmer.com/
Here also you will find this song, along with a few other mp3's for your listening mechaiyeh! :)

---

A personal note:
Your Secular Humanist Jewish-wannabe eppylover is such a damn dumbass shiksa!

She just realized that she has been properly noshing away on matzos & cream cheese, has some blackberry Manischewitz ready for a bedtime shlurp, and...

...this is embarrassing...

she is eating her supper of pork ribs in bbq sauce! Oy frickin' gevalt.
(Don't tell on me, please!)

---

Lastly, an Update on the Matzah Bus!
..........Thanks to the most informative
ladyeffingbroke
---


.