You cannot in a million years imagine how ashamed I was that, for over 40 years, I did not know Brian had this cameo role in A Hard Day's Night.

At least an IMDB trivia item had claimed it to be so.

For a few days, I felt like I did not deserve the little "Eppy Historian" title that friends have bestowed upon me.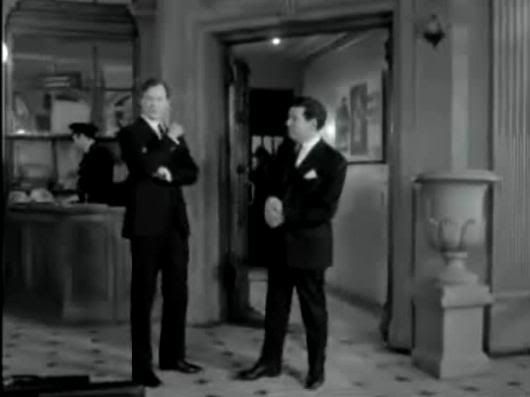 On the veoh.com upload, this little scene is approximately 28 minutes :35 seconds into the film.

So, thank you
van, for the identifying screencaps [ HERE ]

I'm sure it's not our Brian now.


---