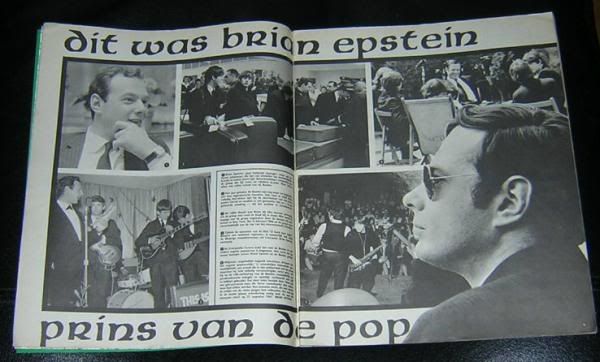 About the above magazine scan:
I am so in love with this profile photo.
I wish I had it larger, and without the background pictures.
I would so frame and hang it up.

About the magazine below:
Published August 5, 1967, exactly 3 weeks before his death,
Brian gave a revealing interview to Melody Maker Magazine,
first of a series. Sure wish I could read the entire series!

A very lovely man in Italy won this magazine on eBay and graciously scanned it for me.
And now I share it with you.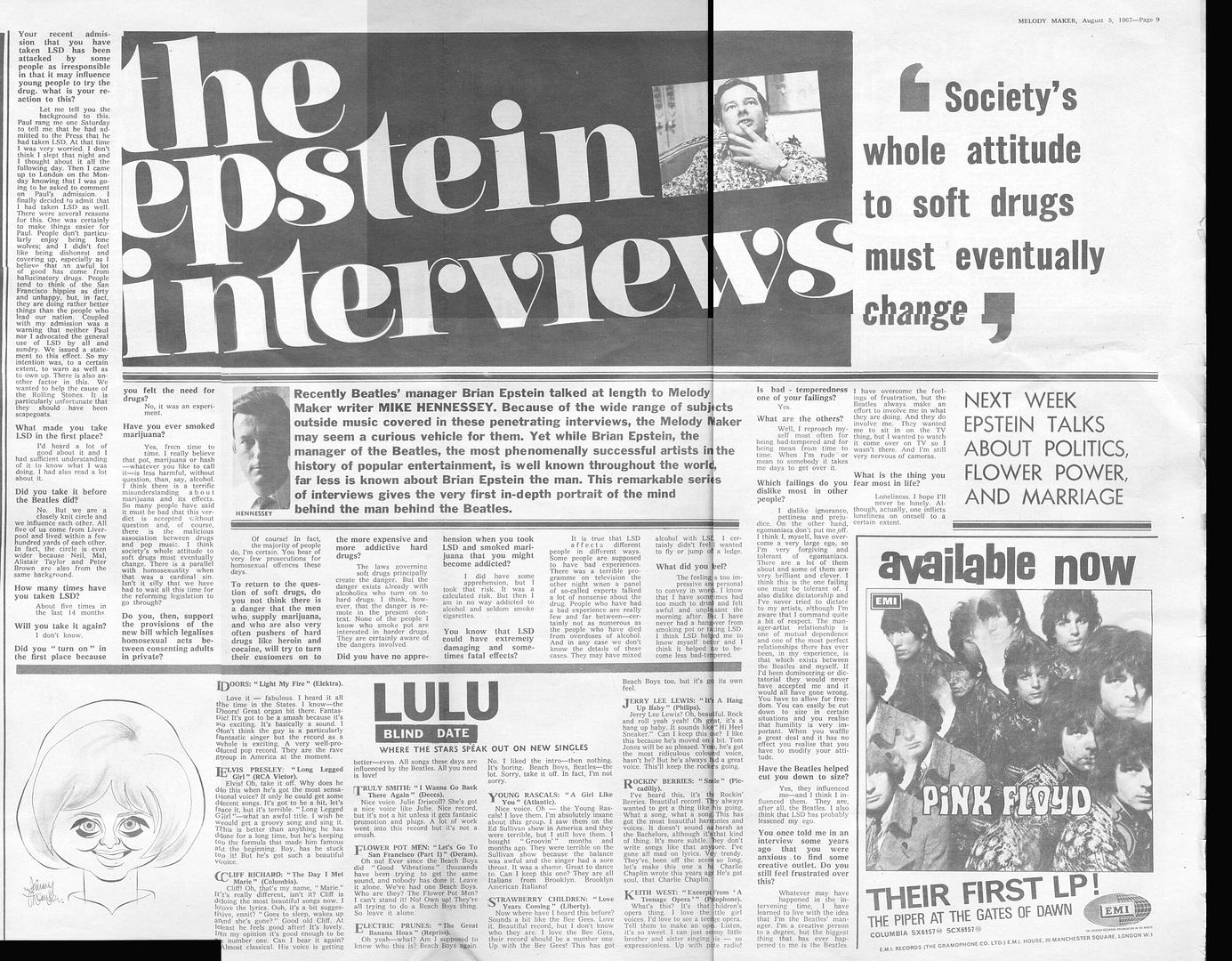 ---