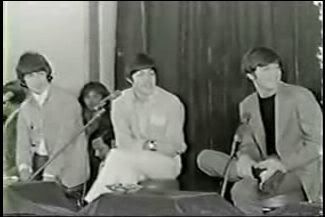 There's a funny little Eppy head
peeking over the Paulie knee, he he he.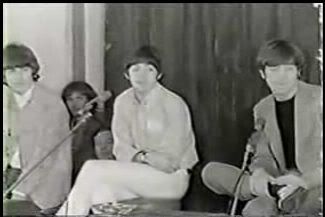 I finally managed to get all three 1966 press conference vids to load, converted them into Windows AVI format, and downloaded them onto my hard drive using the http://vixy.net/flv_converter.

(to see them, the YouTube links are at http://eppylover.livejournal.com/226106.html),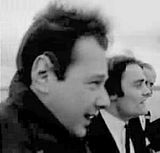 While I was at it, also did same with The Beatles In Australia, 30th Anniversary Part 5 that included Brian seeing Jimmy Nicol off at the airport.

Thanks, Trini, for the heads-up on this one!

Brian's hair is very short and the wind has the top hair standing up like a very poorly-fashioned mohawk, hahaa.

There are two short segments, the first starting at approx 3:10 and the second (shaking hands) at approx 3:23.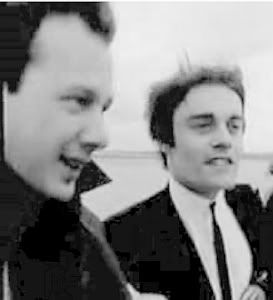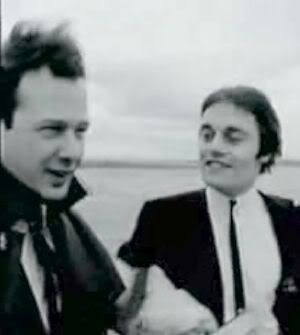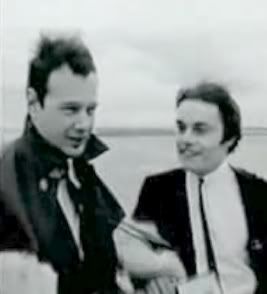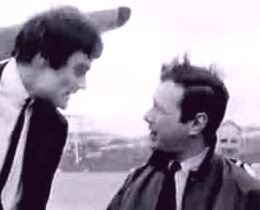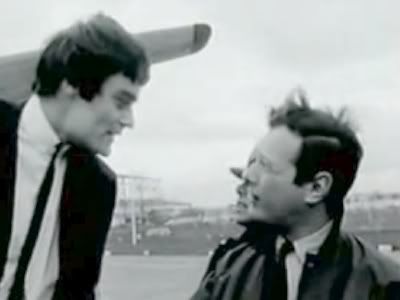 No time for much else today. Cheers! ♥