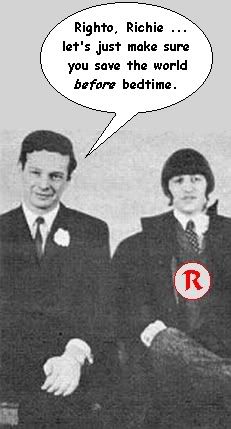 News found by
merryb87 ~~

Well, finally! Stan Lee's Starkified Superman is coming to DVD soon!
[ SEE HERE ]

I had posted it before [ HERE ]


---


As promised, here are the links to the 3-part Dutch Interview converted off YouTube to Windows avi format, using the website WXII-FLV Online Converter.

PART 1 ~ http://download.yousendit.com/93EE418049253311
PART 2 ~ http://download.yousendit.com/B70071FD3033DB35
PART 3 ~ http://download.yousendit.com/E8687F0C327358CD

Thanks again,
van, for giving us the link to this great webbytool! ♥


---

CARMEN WITH BRIAN AS A CLOWN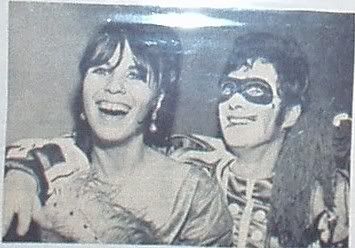 TODAY IN BRIAN EPSTEIN HISTORY

1967, January 8 - Brian, dressed as a clown,
attends a fancy dress party thrown by Georgie
Fame at the Cromwellian club, celebrating the
21st birthday of his bride, Carmen Jimenez.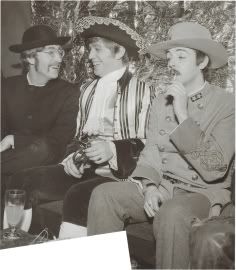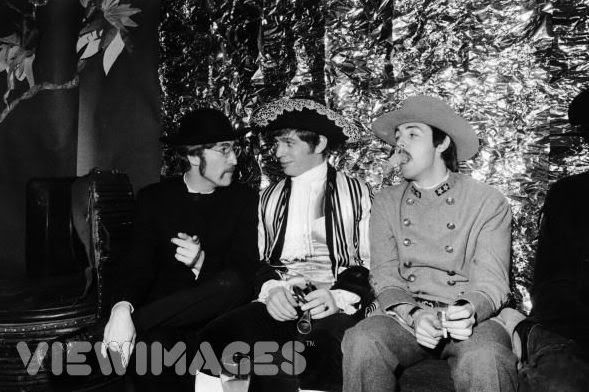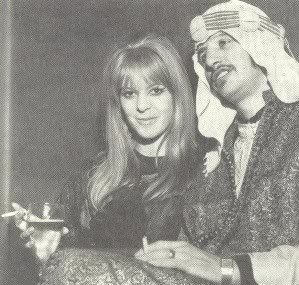 ~ Yes. Ringo & Mo were there, too!


---


DO THE BEATLES GIGGLE? NO, IT'S "HYSTERICS"
(A 1965 Interview)


---


Alma Cogan.com has added another two videos in their video footage section, and have many more to come.

Enjoy! There's even a very entertaining one starring Brian's fave Beatle!




---


The Non-Human Gay World
This, to me, is proof that homosexuality is not a "crime against nature,"
simply because statistics show that nature seems to embrace the behavior.

Another homo-centric link ~ The gay gene
Gay links brought to you courtesy of Simon Napier-Bell