If I have not been getting back at y'all much lately,
it's because, during her Xmas break,
the Stephy has been pre-empting the computer
almost ALL DAY EVERY DAY.

Augghhh. It's all I can do to make a daily post.

So have an Eppy while I'm here for one more minute.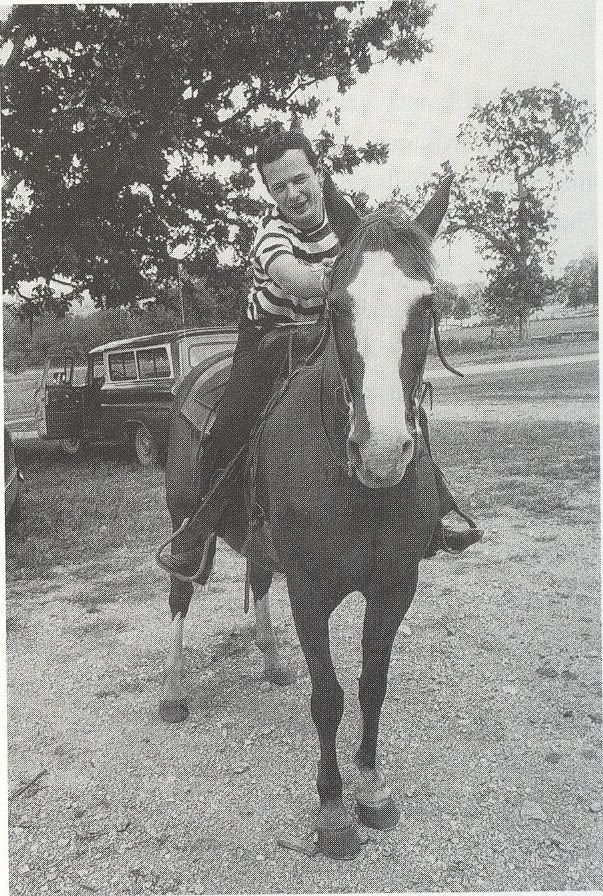 (I've never been so jealous of a horse in all my life!)