http://www.abbeyrd.net/news/newslinks.html
***************************************************************
Update (12/28/06) ~ The Cleveland Leader has an article on the petition to get Ringo knighted.
http://www.clevelandleader.com/node/901


---

Yay For Sean Lennon!
Hey, Sean stands up to his mom's non-commercial tendencies better than his father ever dared to... I mean, sometimes you just gotta earn a buck here or there, and a film of a bug on someone's butt is not gonna put food on the table...
CLICK PIC FOR
LARGER IMAGE


Sean Lennon had to reign in his mother Yoko Ono and her abstract ideas when the two worked together on a project for his latest album Friendly Fire.


Sean, 31, who is the son of Ono and late Beatle John Lennon, asked his mother to produce a DVD to accompany the release of his new album this month (Dec06).

He explains, "It's weird with my mom, because as most people know she's an avant-garde artist, so she has kind of avant-garde sensibilities.

"When I started to make the film which was basically people saying lines and doing normal things she was like, 'Why is it so mainstream?

"'I mean, I would make the film just by filming a cereal bowl with a fly on it. What's all this budget for clothing and everything? Why's everyone wearing clothes?'

"I'm like, 'Mom, it's not the '60s anymore!'"

He does concede that he respects his mother's offbeat tastes, adding, "She's underground. She's pretty hip still." (c) WENN






---
Today's Stephy Comic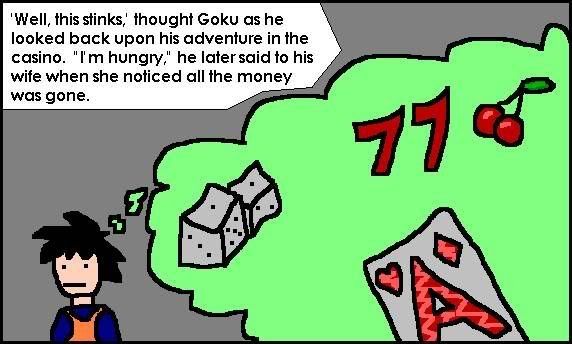 ---

Finally something quite... wtf...
Mom Spanked The Gay Out Of Me
http://www.youtube.com/watch?v=zYRhVcJsypg
Proper discipline made me straight. ...