OMGOMGOMGOMG damndamndamndamndamn!
I WANT THIS SOOO BAD.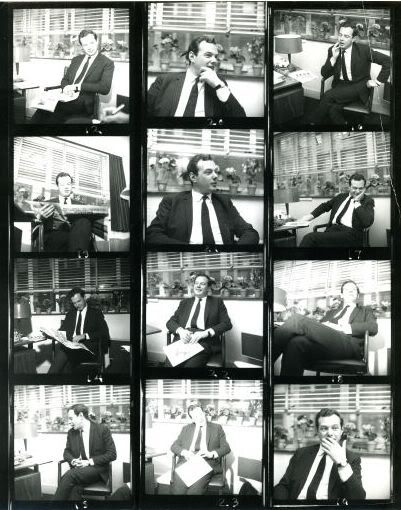 Beatles Brian Epstein Original 1960s Contact Sheet
The actual sheet is much clearer. I enlarged the image double the size, which pixelated it quite a bit, but still I like what I see: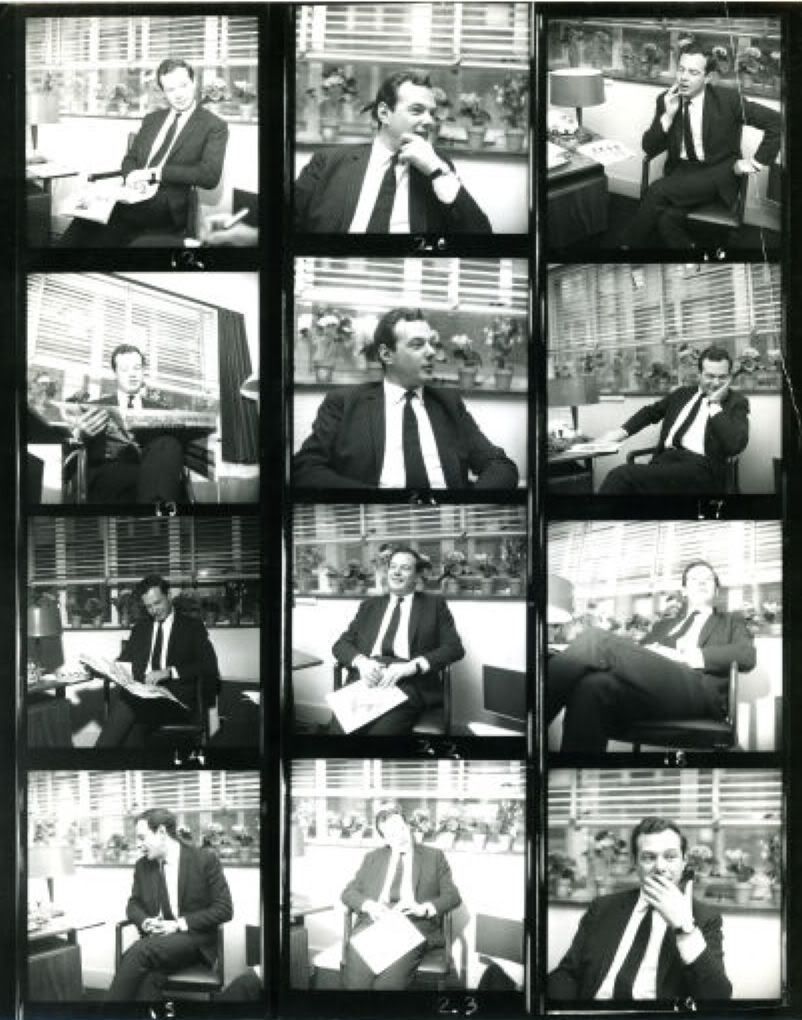 More rare Beatles & Swingin' '60's items from Tracks UK

This guy LouFar4 is a way cool dude! We like him a lot. [ Lou's "ME" page ]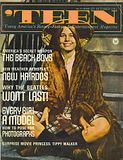 <== From this issue of a now-defunct teen magazine ~ Why The Beatles Won't Last!
We were constantly barraged with that sort of thing in the Beatlemania years, especially the first year, 1964.
Right! Brian's boys were just a silly fly-by-night fad. XD





BTW, did this "Sean Martin, Jr" guy last? ==>


Who, you say? Methinks Brian's boys lasted just a few years longer. Ha.