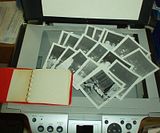 You can call this a late Shabbat Shmooze...the August 13, 1966 Beatles concert did happen on a Saturday after all.
(Check out more personal particulars, in my replies to the comments following this post)

I know y'all saw these before, but they're always fun to see again...
(Click 'em for big)

These are ones that were taken by me and Carole (a friend we met months later).
The ones shot from the rear are mine. Lucky Carole had a stageside seat!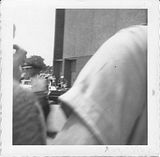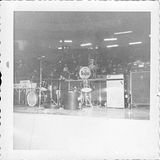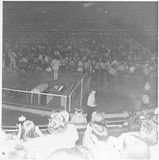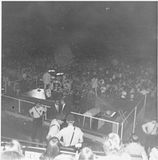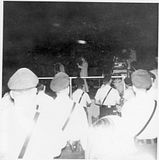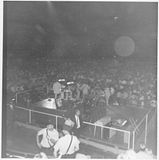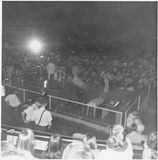 Here's a newspaper ad placed by the local radio station:



Click for the WKNR Keener13 website!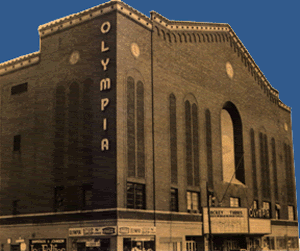 Olympia Stadium, 5920 Grand River Ave in Detroit ~ Beatles 1966 concert venue

Below are the ones taken by professional photographers,
generously shared by
Chazz Avery of BeatleSource / The Savage Young Beatles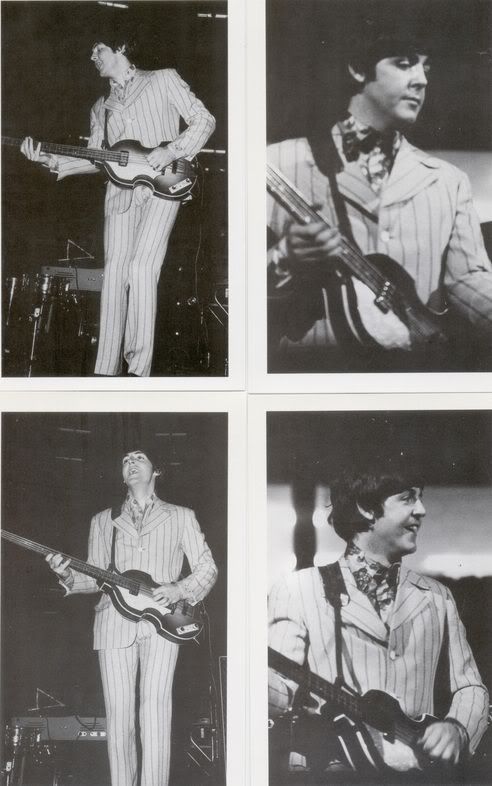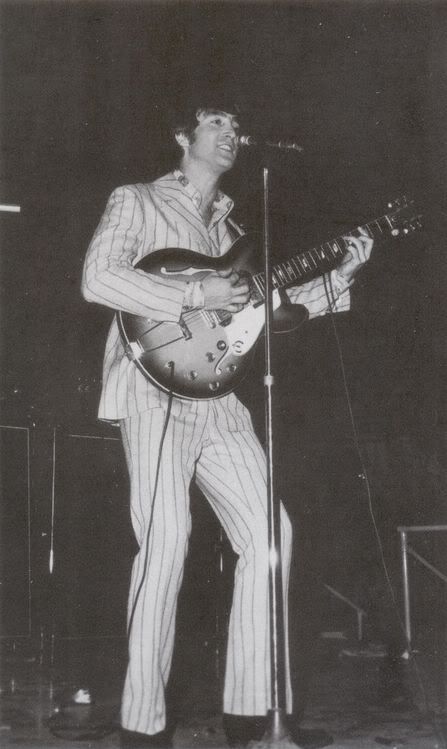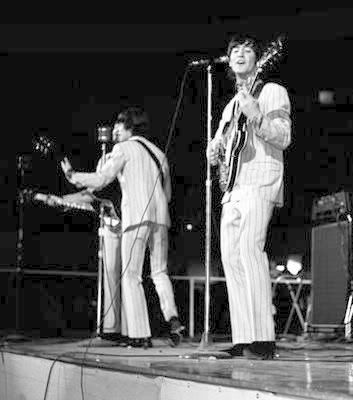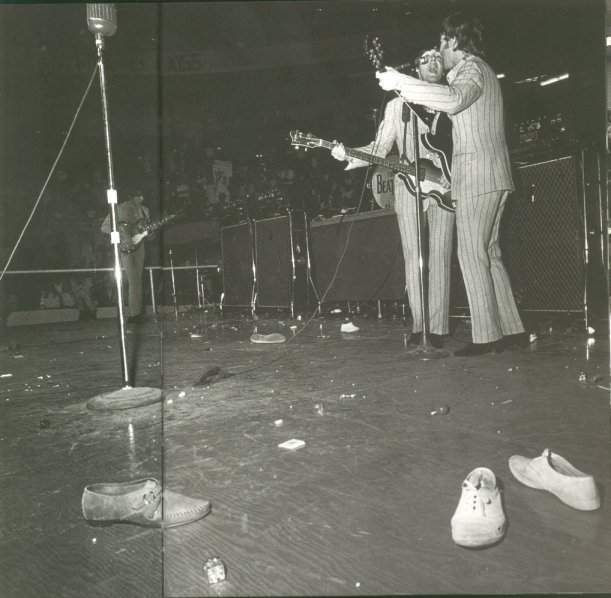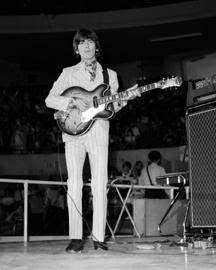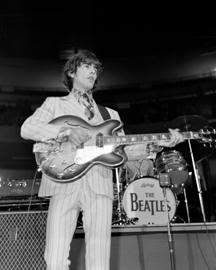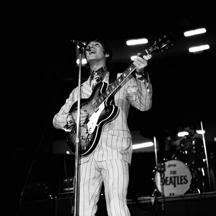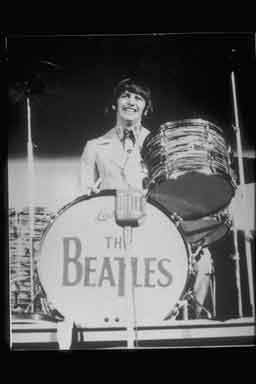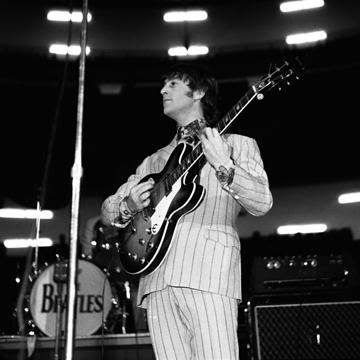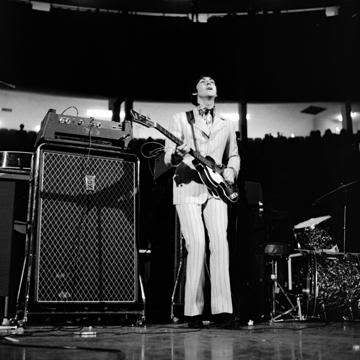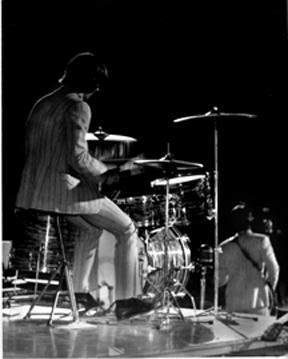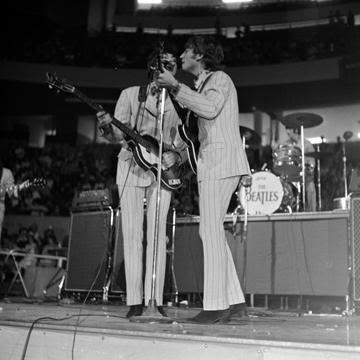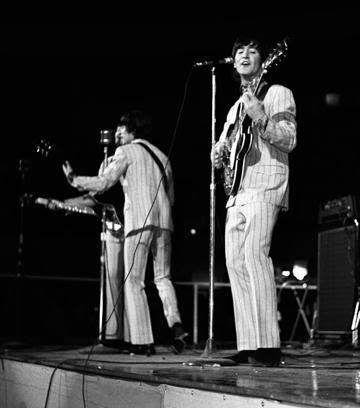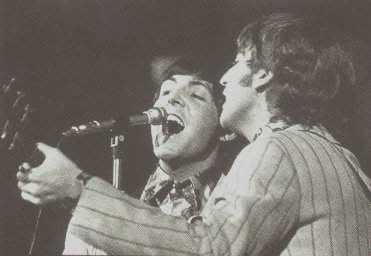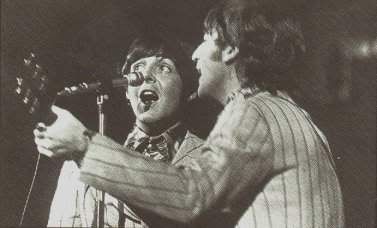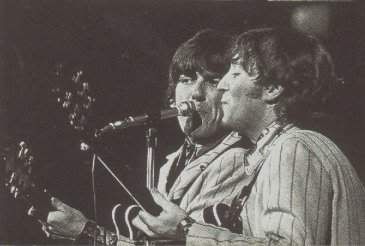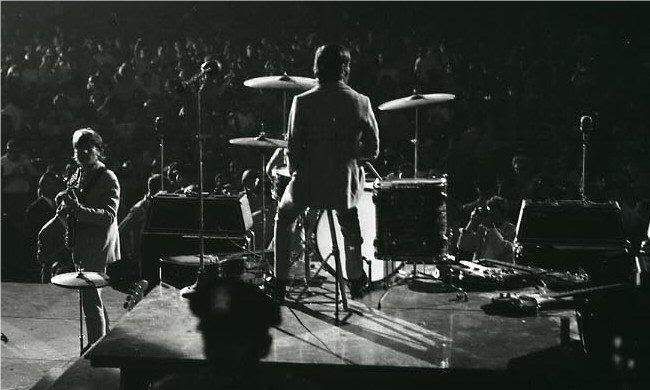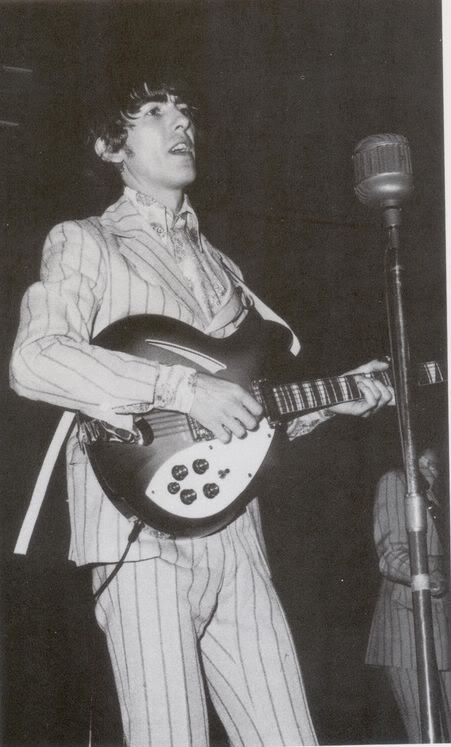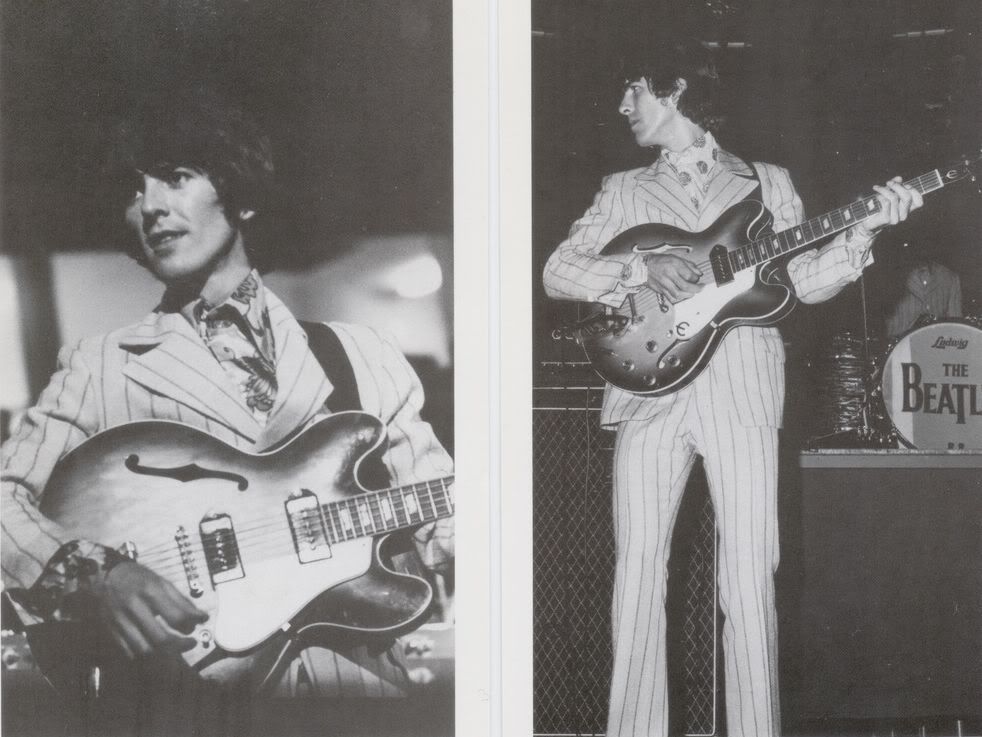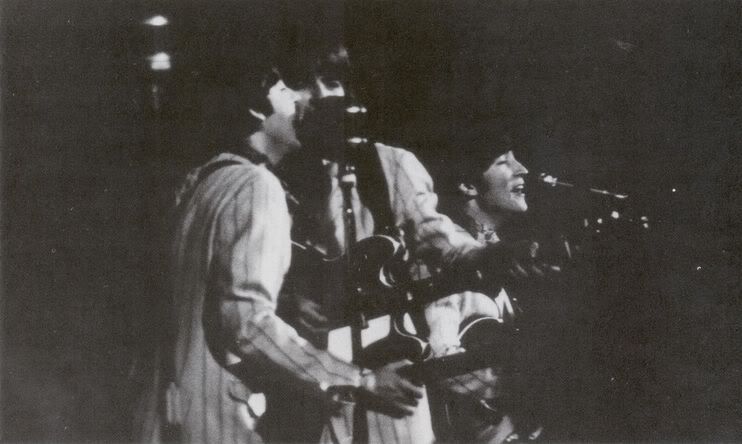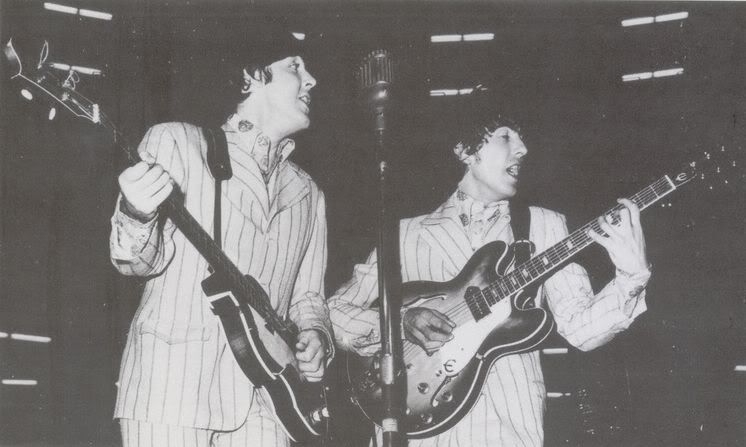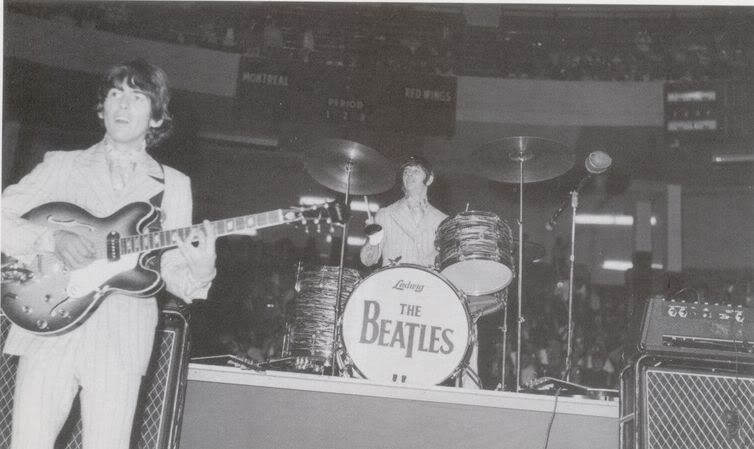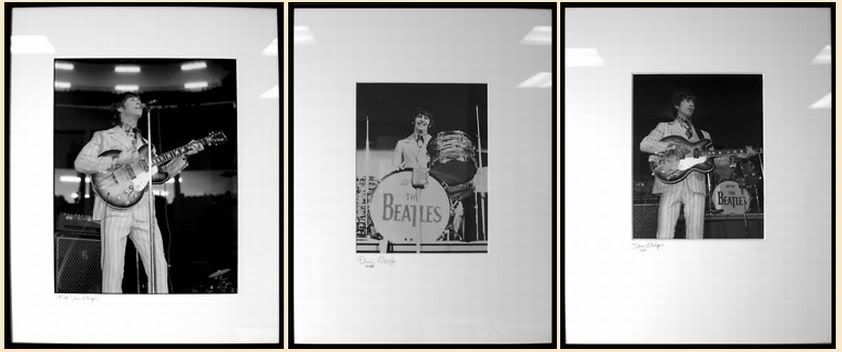 [ Here is a page showing examples of tickets for the concert we saw ]
My own ticket stub is packed away somewhere, but it was for the afternoon show, not the evening show as pictured in the linked example.