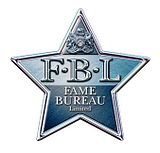 Check this out! Starting at the bottom of
==>> [ THIS PAGE ],
there are a bunch of unusual Beatles items
going up for auction Nov.29.

The Fame Bureau.com seems to be a relatively new auction site,
and the search feature isn't functional yet, but
I think they're working on it all as we speak.

Just to give you a heads-up on it, for what it's worth.


---


What materialized from the collage-bot for Christine: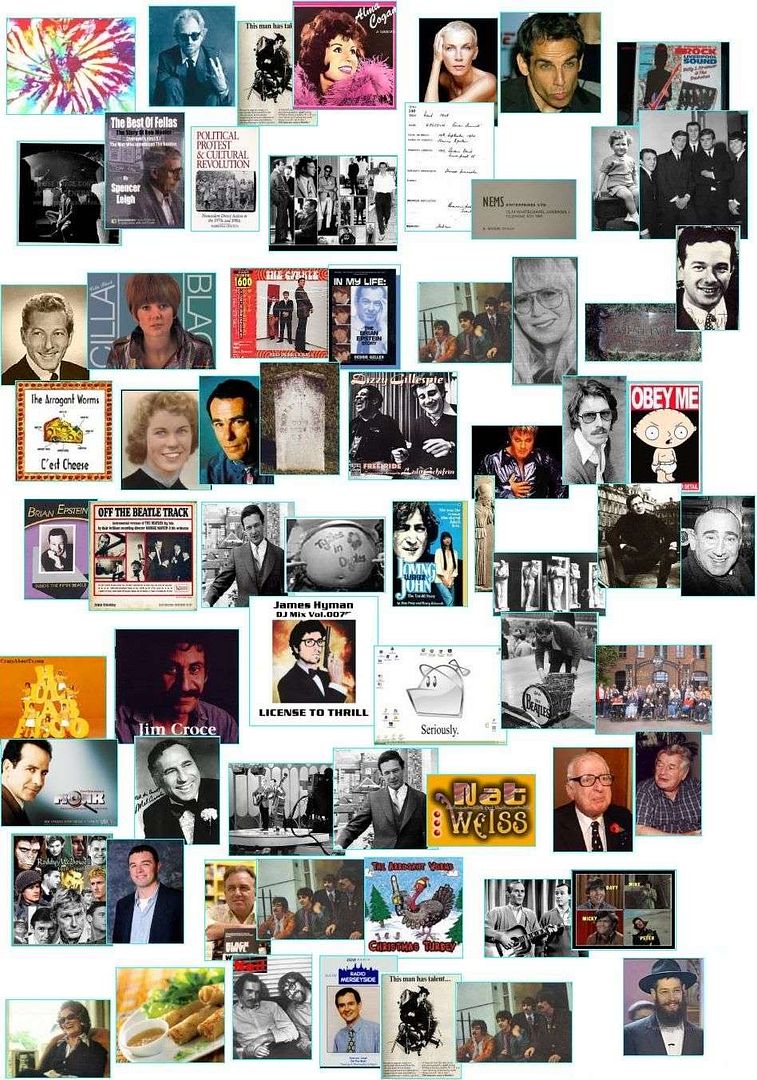 Create your own! Originally Written By
ga_woo, Hosted and ReWritten by
darkman424

...it just occurred to me. There is a serious lack of Tom Lehrer in the above image!!! Augghhh.