Please, Mister Postman!!!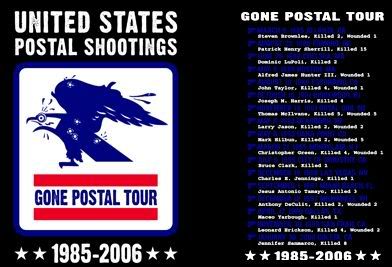 A random "Please Mr. Postman" Paulie article from 2002
Hey, guys... * flutters eyelashes* I'm starting to sell my old vintage-y shtuffs. So far just one thing is up. Soon this will be joined…

Y Y Y Y Y Y Y Y Y Y Y Y Stephen Colbert's Yom Kippur Atone Phone The Yom Kippuppy

Click pic for the source ~ a whole siteful of these things!