(christine refuses to use the ridiculous euphemism "passes away")
Bob Whitaker
, the photographer who took the infamous Beatles butcher cover photograph, has passed away after a lengthy illness, according to reports from friends in Liverpool, the Beatles' hometown.
Whitaker, born in 1939, was in his early '70s.
Continue reading on Examiner.com:
Photographer of Beatles' infamous Butcher Cover passes away -
National Beatles | Examiner.com
http://www.examiner.com/beatles-in-national/beatles-butcher-cover-photographer-passes-away#ixzz1Ya1vcL7S
---
Crossposted from
Induct Brian Epstein into the Rock and Roll Hall of Fame
Facebook page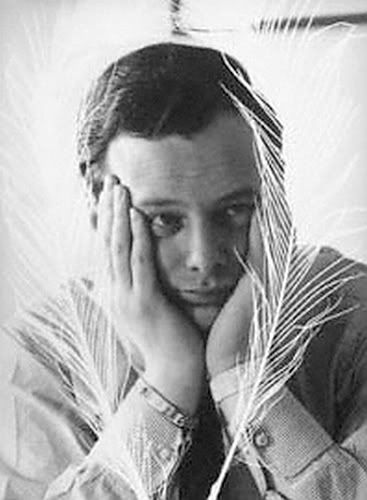 "I photographed Epstein, saw he was a bit of
a peacock and a cavalier, and put peacock
feathers around his head in photographic relief.
He was knocked out when he saw the picture.

After that, he saw an exhibition of collages I
had at the Museum of Modern Art and immediately
offered me the position of staff photographer
at NEMS, photographing all his artists.

I initially turned it down, but after seeing
The Beatles perform at Festival Hall I was
overwhelmed by all the screaming fans and I
decided to accept the offer to return to England."

~ http://en.wikipedia.org/wiki/Robert_Whitaker_(photographer)

Whitaker was running a freelance penthouse photo studio in Flinders Street, Melbourne when he had his fateful meeting with The Beatles and their manager Brian Epstein, during the group's June 1964 Australasian tour.
This came about more or less by accident, when Whitaker accompanied a journalist friend to an interview with Epstein for an article for
The Melbourne Jewish News
.
Whitaker's picture was published with the article, which led to his introduction to Epstein and his first shots of the Beatles—pictures of Paul McCartney and George Harrison each holding up boomerangs presented to them by Australian fans.
(
Collapse
)
Eppylogue:
From the eppylover archives,
a post from Aug 10, 2006 entitled
Just a little Bob Whitaker for now...
~*~*~