---
I felt incredibly honored to be there. Incredibly.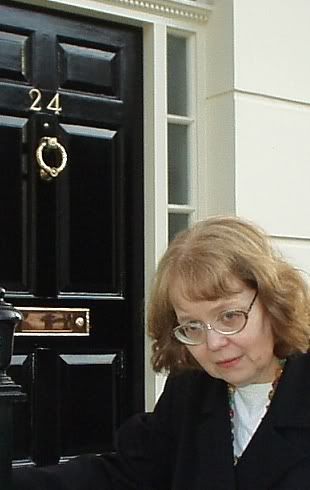 (
Collapse
)
Unsure of how much info I should expose about my dear "travel sponsor" ~ ♥
so to be on the safe side for now I will totally hold off on posting about her.
More whenever I get the pics out of the borrowed camera from my nephew-in-law,
and scan the few from the Madame Tussauds camera.
---