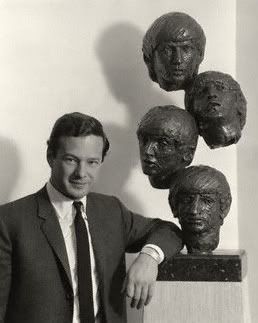 Excerpt:
"While in Paris, the band's record company asked them to record I Want To Hold Your Hand in German and meet some German executives, something Epstein sensed could be trouble. He took me to one side.
'David, for God's sake, please get them to behave!'
I agreed and The Beatles assured me all would be well. And so it was until they walked down a corridor behind the Germans – and all four of them did the goose-step and chanted Sieg Heil. The Germans were not amused."
Read entire article at
Source: DailyMail.co.uk
(
Collapse
)