Once again, thanks be to What Goes On! for this tasty tidbit!
~*~ ♥ ~*~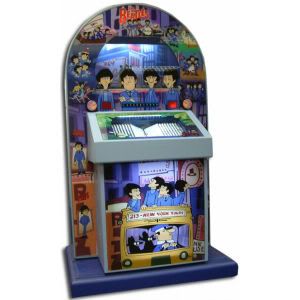 Lordsvale rolls out products illustrated with famous Beatles cartoon themes.


(
Collapse
)
The official launch of the jukeboxes will be in Liverpool at the forthcoming Beatles convention on August Bank Holiday weekend (August 23rd to 25th).

The phrase "August bank holiday weekend" ALWAYS pops that other Beatles event into my mind.
---