ARI HEST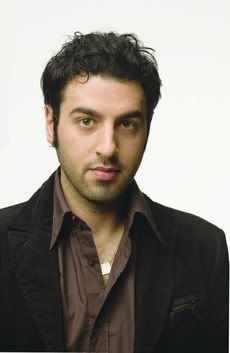 This guy is really, really cute. The type of look that I go for.
(
Collapse
)
---
Eppy In The News »
PAUL McCARTNEY HAS BEEN DEAD SINCE 1966, CLAIMS HEATHER...
She added: "He's nothing more than a second rate look-a-like that Brian Epstein picked up in a Blackpool snooker hall."
---
> [
within a few weeks of the couple's first date, she realised he was in fact, dead.
]
Nobody caught on to the double meaning of that sentence?
Guess you've gotta be over 50 to
really
understand! Hahaa.