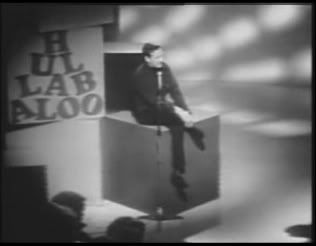 In response to an inquiry in
this Beatlepics comment
~
salonia
said:
"...do you know anymore about this Hollywood movie about Eppy? That sounds great, but I hope they don't get it horribly wrong like, overly nasty, punk John, pushy Paul who's the only one that wants them in suits, etc.

And the thing with Brian's personal life. I hope they don't emphasise that, especially the masochism. Also I'd hate to see them depicting Brian's homosexuality as the ONLY reason he wanted to manage the Beatles. Because that would be WRONG.

I'm really anal about these things. If they are going to do a film I hope the producers and director do their homework, and don't try to appeal to the LCD."
So, since I don't wish to overwhelm somebody else's
Brian pics post
with the following (which would take at least two comments to fit), I shall put it here for everyone:
(
Collapse
)

---