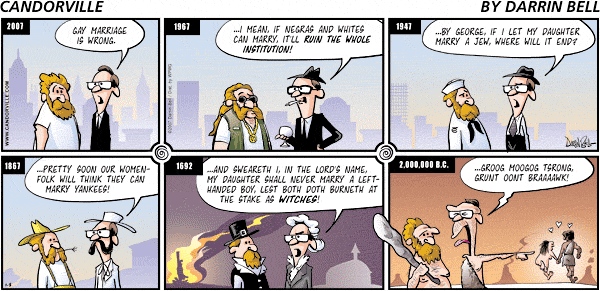 ...and totally unrelated to the above:
Oh my goodness. Even though I love the character of
Mr Monk
, I have never really sat down and made myself watch most of the episodes (but, that's true of me and all TV shows since approximately 1980).
I was not aware that Sarah Silverman played Monk's stalker on that show.
So when I came across the following promo, I was all WTF:
(
Collapse
)
---