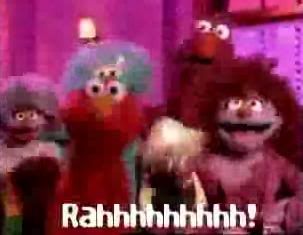 http://www.youtube.com/watch?v=bZkeDKQOUHE
I may have posted this before,
but it never hurts to rehash a wtf.
And now.
Behind the cut I have posted a vid that is definitely NOT work-safe nor parent-safe, nor a lot of other safes ~~ and it includes many, many loud instances of the f-word.
But for some insanely stupid reason, I found it f*ing hilarious.
(
Collapse
)
---