http://www.abbeyrd.net/news/newslinks.html
***************************************************************
Update (12/28/06) ~ The Cleveland Leader has an article on the petition to get Ringo knighted.
http://www.clevelandleader.com/node/901
---
Yay For Sean Lennon!
Hey, Sean stands up to his mom's non-commercial tendencies better than his father ever dared to... I mean, sometimes you just gotta earn a buck here or there, and a film of a bug on someone's butt is not gonna put food on the table...
CLICK PIC FOR
LARGER IMAGE
(
Collapse
)
---
Today's Stephy Comic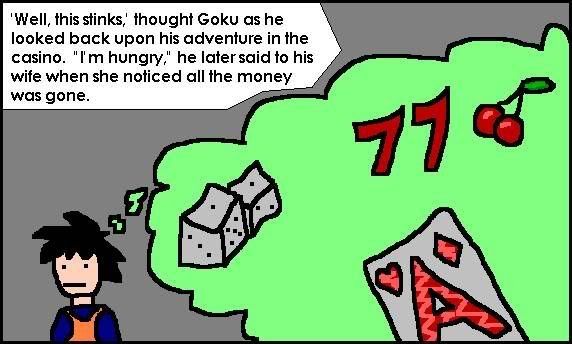 ---
Finally something quite... wtf...
Mom Spanked The Gay Out Of Me
http://www.youtube.com/watch?v=zYRhVcJsypg
Proper discipline made me straight. ...