Oh dear. Christine was very naughty.
Christine put $25.00 on her credit card
to purchase this big 18x12 print: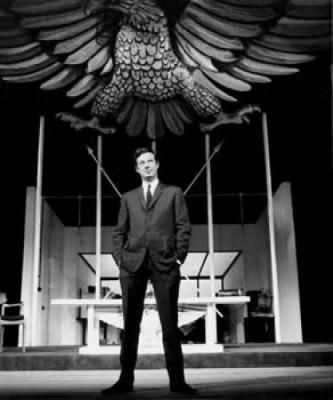 CLICK TO SEE THE PARTICULARS
Christine
must
have this framed and hung over her bed.
Christine insists that her Brian always be well-hung when he's near her bed. At that, Brian shrieks, "I've been framed!"
also has
20 pages of thumbnails
of Beatles prints, some of which are pretty neat.
If I had a website, I'd put their banner on it and be "an affiliate"
... and get 80¢ for every $8.00 sale they made by someone clicking their banner.
I really like their stuff, even the non-Beatle stuff. Cool.
Well, guess I'd better post a few more pics to make this worth your time...
(
Collapse
)
OMG, I didn't expect this to turn into such a spam! Yikes. @_@
eagle