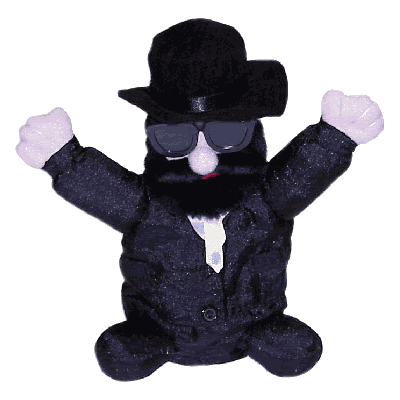 HELP!Christine brings you this important message from Trini, Chris Carter, Breakfast With The Beatles, and Eppylover The Herself!
---
Save Breakfast With The Beatles!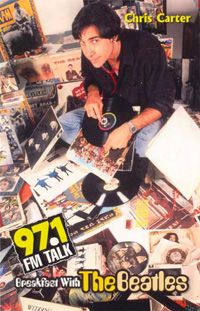 Unfortunately, I have some sad news regarding our show. After 23 years here in Los Angeles, we'll be going off the air. September 3rd is our last show before we go on "hiatus", with a possibility of a return next January.
As you know, KLSX changed formats from music to talk but kindly allowed us to stay on due to the great loyalty of fans of the show like you. We have very strong ratings and a loyal listenership, but formats must be consistent. So, we're looking for a new home for our beloved show.
But, if KLSX gets enough emails and phones calls, maybe we could show them how much we want to keep the show on. So, if you're inclined and have a second, you can write an email about wanting to keep the show on. Send to our Program Director
Jack Silver
, or call during KLSX business hours Monday - Friday, (323)971-9710 to voice your "thoughts".
So, loyal BWTB fans, I love you and I hope we can keep the dream alive and together, keep enjoying the greatest music by the greatest band ever, The Beatles, every Sunday morning.
Peace and Love and Laughter!
Your Captain,
Chris Carter
(
Collapse
)
---
Trini is our friend who has been treating us to all of those very rare Beatles picspams!