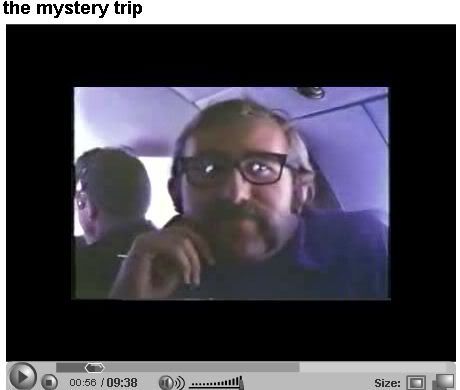 Came across
this vid
today, because I'm still looking for unseen Neils and Mals.
Didn't watch any more than 2 mins of it, but made some caps and icons of the Malcolm I did see in that short time, because I really don't feel like doing anything else today.
(Oh, and Paul is in it, too. But Paul is in large supply everywhere; Mal & Neil are just about as scarce as Brian.)
(
Collapse
)
---
SAD NEWS:
Got word from Trini today that the
Breakfast With The Beatles
show is not being renewed by their radio station. So after 23 years, it's come to that.
Its last show will air September 3, so she's going to try and upload as many of her rare Beatles pics as possible in the next few weeks to
BWTB
.

So keep checking there, because I'm not always reliable.
Trini does not know if the actual blog will be terminated, too. I wouldn't be surprised, since it carries the show's name.
I'm hoping we can still continue to get fab photos from her via email, because she's got many, many more rare ones, and she's still collecting.
(
Collapse
)
---
Now I shall leave you with a view of Brian's (lumpy) butt.
Not anywhere
near
as exciting as the ones you can easily find of his boys,
but hey, you take what you can get. *sigh, moan*