Undoubtedly under the cosmic influence of Li'l Eppy, we have today stumbled across a site apparently run by a couple of guys who have a cartoon thingy going.
They have the YouTube player embedded on their page, and here are some screencaps I cobbled together: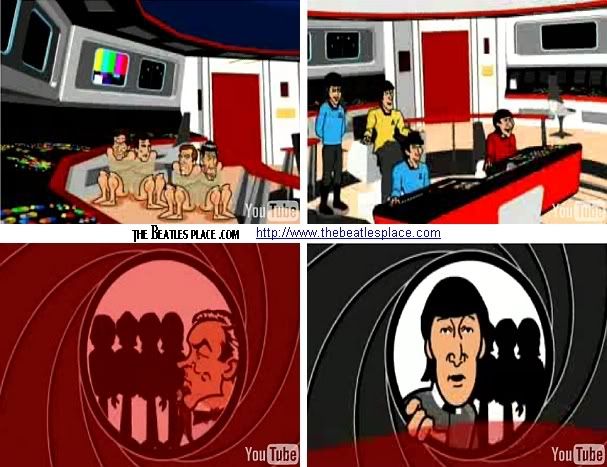 The Beatles Place
Click on the pic to see the toon!
(
Collapse
)
By the looks of it, not very many people have caught onto this place yet, which includes a forum, a blog facility, a place to post pics ~ so much content and interactibility (is that a word?) ~
And I could not find one reference to Brian
.
Uh? Of course, you know I had to try and cure that discrepancy.
My ~ and Brian's ~ Little Corner of The Beatles Place
Amongst mucho other goodies, this site boasts various Fabs videos and a page of
audio shows full of Beatle
.