Perhaps it's because I'm in such a crappy down mood this morning anyway. There's some kind of soap opera going on with Dale's mother and sisters, and he was bla-bla-ing to a sister on the phone as I was trying to sleep. His redneck voice kept me awake till god knows when. So maybe I'll decide to delete this post later.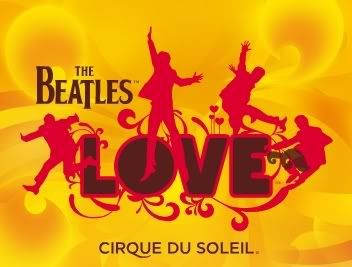 Being in this state of mind while discovering more about the Vegas Beatle thing probably has a lot to do with the way I'm feeling about it.
(
Collapse
)
Please provide YOUR valuable input in this forum!




Click Here To Get Started