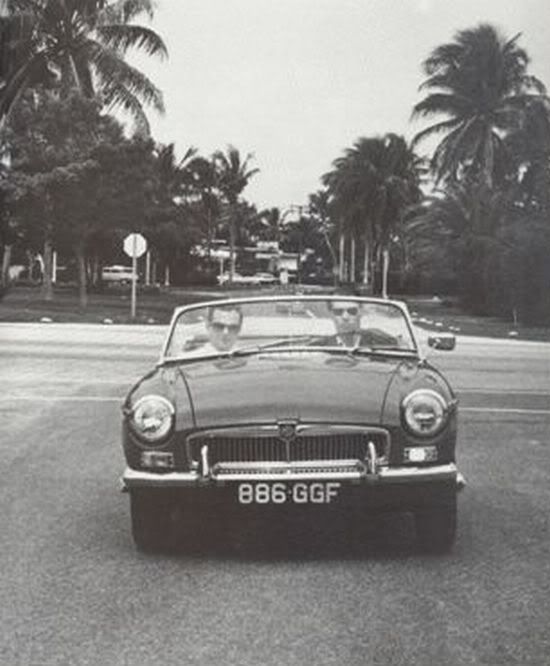 THIS PHOTO SHOWS BRIAN EPSTEIN BEING MOTORED ABOUT IN CALIFORNIA
I dunno about you, but I'd LOVE to be
Spending Hannukah in Santa Monica

These are
The Lyrics
to the above song - although at this site they spell
Shavu'os
with a "t" at the end.
Unless that's an acceptable alternate spelling. How should I know, I'm just a damned shiksa! ;)
For your pleasure and perusal, a very comprehensive
Tom Lehrer fanpage
For the dates Hanukkah (or Chanukah, or however you want to spell it) is observed/celebrated this year,
(
Collapse
)
---
Finally, here is another site (in addition to
norwegianwood.org
, as described in my LJ entry
HERE
) that hasn't received a Cease & Desist yet from Apple or the RIAA, with a
bunch
of Beatles mp3's for download ... including ALL of their Xmas fan club records! Click to go to -
Beatlecollectors.com
... and get em before they get stopped!