John Lennon Interview Reveals The Beatles 'Whore' Scandal
Aired tomorrow...
by Scott Colothan on 12/2/2005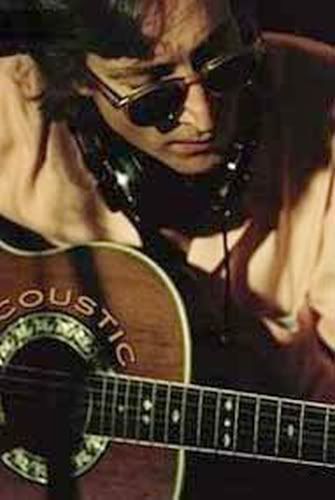 A controversial John Lennon interview dredged up from the archives is set to be broadcast in the UK for the first time.
(
Collapse
)
The full interview, complete with plenty more startling revelations is to be aired on Radio 4 at 7pm tomorrow evening.
© Gigwise 2005
Read entire article at
GIGWISE.COM
---
Beatles Breakup: One of the most straightforward, unbiased explanations I've read yet - -
Straight Dope
---
THIS IS CUTE...
Macca wins local radio station call-in quiz
from Nov 21's What Goes On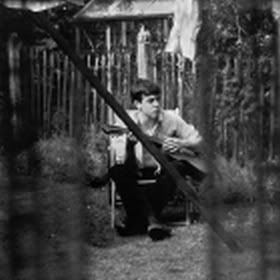 Last weekend on America's longest running Beatles show, Los Angles radio station 97.1 KLSX-FM's Breakfast w/ the Beatles hosted by Chris Carter, Sir Paul McCartney surprisingly phoned in to answer and win the morning's quiz question.
(
Collapse
)
This was Paul's second time on Breakfast w/ the Beatles. His first time on the show was featured in his film Back in the US.
More information:
•
KLSX Breakfast w/ the Beatles
NOTE: Since this was posted, BWTB has found new life at
KLOS
•
Breakfast w/ the Beatles Blog