Thanks to the internet (LiveJournal, eBay, etc.), a few of the original vintage Brian Epstein admirers are daring to poke their heads out of hidey-holes to say a word or two to me - and I get excited when that happens - it warms my heart down to its last cockle - but I've yet to see them, in Eppy's words, "shouting from the rooftops" like I try to do.

At this point when his peers are dying off one by one, Eppy needs all the HELP! he can get. A dream of mine is to become friends with one or more of his original friends, or even with an old lover of his. Someone who would be happy to go on and on chatting about Brian, like Alistair Taylor would do when you got him started. :)

I'm very sad that Ringo and Paulie don't do their part in spreading witty anecdotes about him, and pushing public tributes and honors for him (a posthumous MBE would be nice) ... but we must remember they were part of the older generation too.

Besides the emotional pain it may cause them to speak of the man who made their success possible (and I hope they realize they treated him like ... well, badly, compared to how they should have treated him), I'm certain a big part of their hesitancy is that they are sick of the sexual innuendo that always seems to be included in any Brian talk.

IMO, it's Peter Brown's fault for kick-starting that queer pervert shit and putting it in high gear and in a bad light ... it seems like the P-Brown Effect is going to shadow Eppy forever...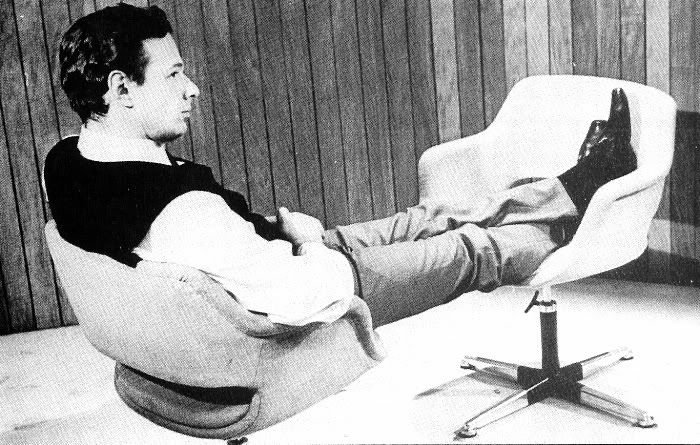 I've posted a couple newly-found pics of Brian in this entry in the mrbrianepstein Community, along with a couple of surprising Brian-related excerpts from the new Tony Barrow book, John, Paul, George, Ringo... and Me.
---
timesonline.co.uk has published a fascinating two-page excerpt from Cyn's new book, JOHN.
Click HERE to read it!
I just have to rant a little here... well, maybe quite a bit...
(
Collapse
)